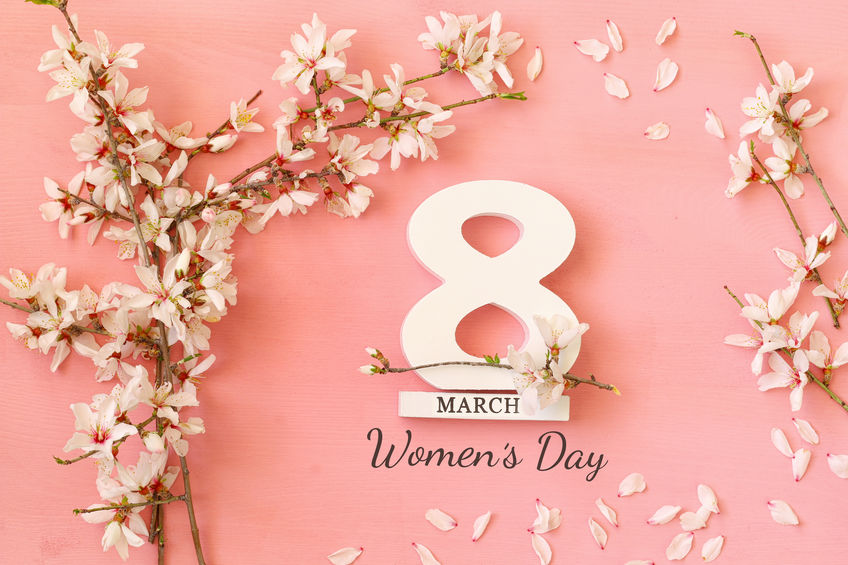 05 March, 2021
75
8th of March is a holiday of beauty, kindness and charm
Dear ladies!
Assembly of the People of Kazakhstan sincerely congratulates you on International Women`s Day!
In our country, women have traditionally deserved a special respect and honor. In the history of the people, a high social status of a woman can be traced as a wise keeper of the hearth and the model of upbringing, harmony and peace in the family and society.
Throughout the 30 years of Independence, new opportunities have opened up for the women of Kazakhstan. Your contribution in the development of medicine, education, science, economics, government, sports, culture and other areas of activity has grown over the years. The gender incentives for the participation in political life are legally established as well.
New conditions are being created for women that allow them to unleash their creative potential, to handle a work and parenthood successfully, taking care of the family and self-development too.
A feminine principle is the basis of our well-being, source of inspiration, internal energy and strength.
Happy are those people, where the woman is happy.
Dear women!
8th of March is a holiday of beauty, kindness and charm.
May each of you meet this joyful spring day in the circle of loving men, happy children and loyal friends.
Let harmony and trust always reign in your families! We wish you a good mood, sincere feelings, good health, best of luck and all the wonderful things that can be in this world!
Happy holidays to all lovely and incredible women!
Assembly of People of Kazakhstan