04.10.2018

On 4 October the opening of the exhibition of Korean engravings by famous Korean artist Lee Chulsoo "Smiling world" was held at National Museum of the Republic of Kazakhstan.
The exhibition presented 60 works of the artist for the period from 1990 to 2017.
Lee Chulsoo is the artist who started in the 80s as a socialism supporter affecting addressing public issues in his works, by early 90s, he completely changes his ideological position and takes an interest in Buddhism and straight lines. The artist's works refer us to the classical monochrome ink painting on white paper. Lee Chulsoo rarely using colour, expresses the main idea of the philosophy of the connection of all things by expressive line and blur.
The artist reminds us that we must not forget today that we can achieve harmony through the union with other people through the philosophy of Buddhism.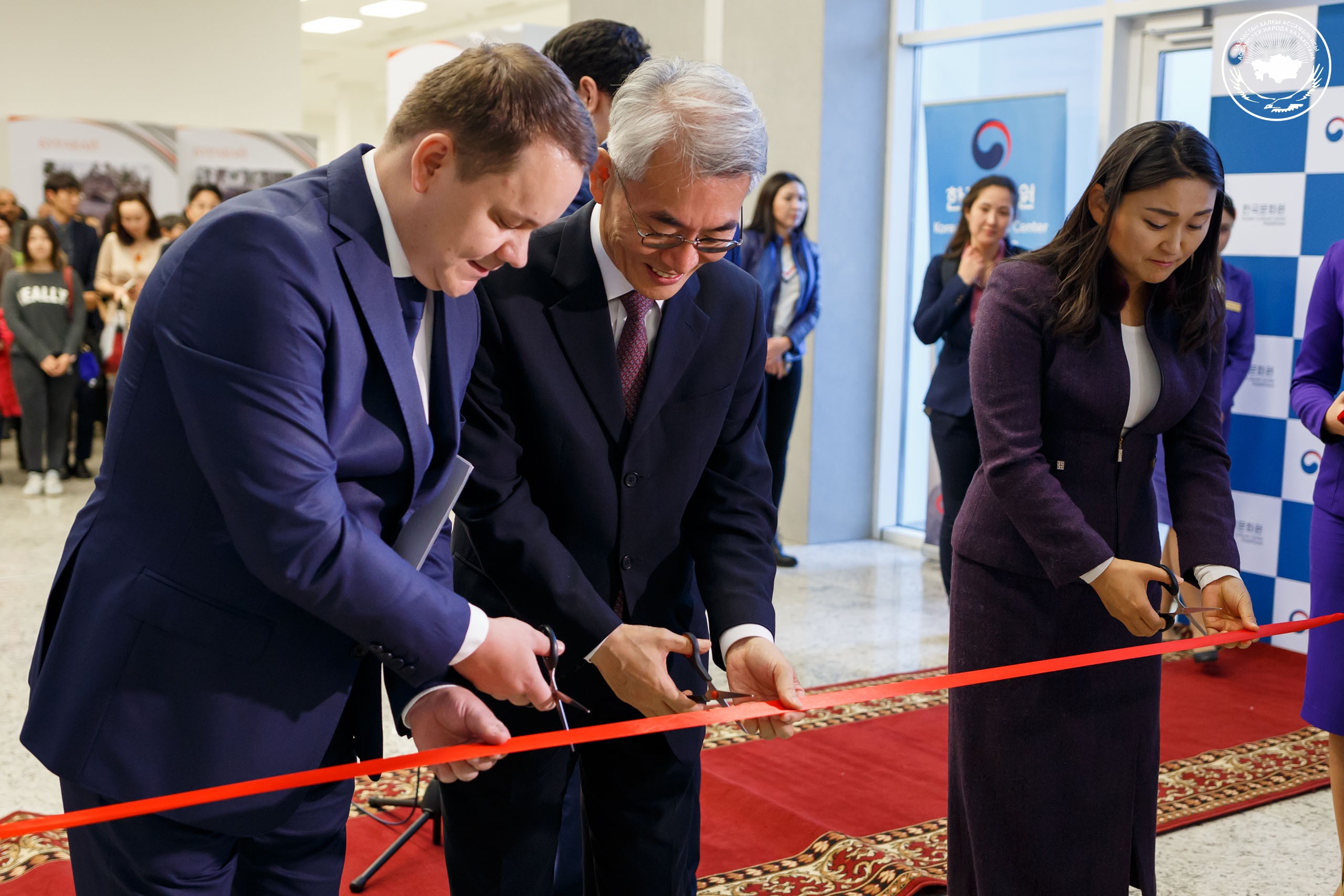 Lee Chulsoo lives in the province for more than 20 years and spending time in creativity and in the field work, the artist believes that the physical work helps people to find balance in the difficult time we live.
The exhibition of the artist Lee Chulsoo has already been held in such cities as Basel, Sakhalin, Seattle, and this year it came to Astana, which was organized by Korean cultural center of the Embassy of the Republic of Korea.
Director of the Korean Cultural Center of the Embassy of the Republic of Korea Lee Heran emphasized that she was pleased to contribute to the organization of the exhibition of engravings filled with Korean lyrics and tender feelings in the year of the 20th anniversary of the capital of Kazakhstan Astana.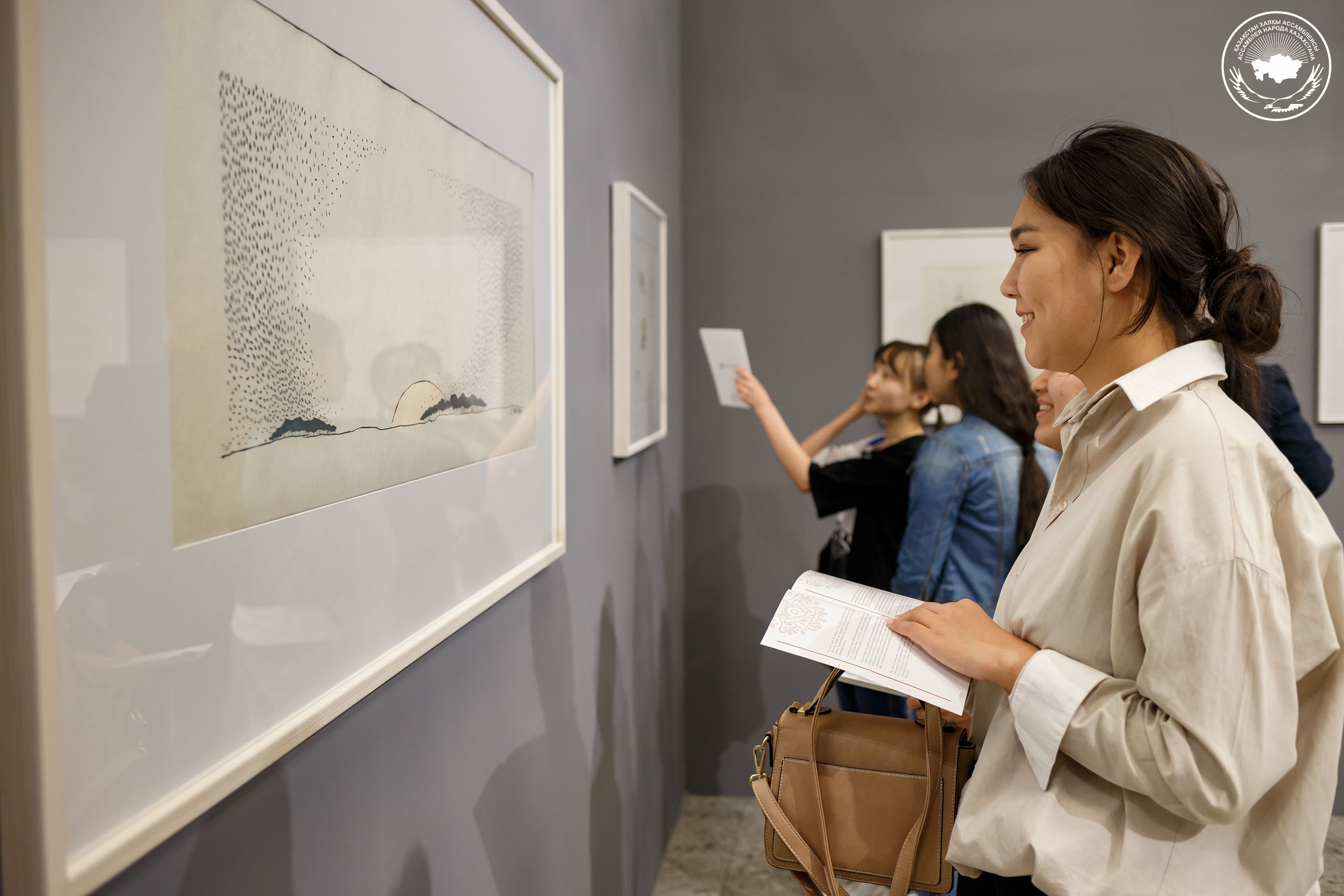 "Lee Chulsoo demonstrates daily life and lyrical landscapes using simple lines, at the same time creating a spectacular image and beautiful poetry to them. His combination of modern and traditional beauty in engravings was received well around the world and got reviews such as "artist that composes poetry with engravings" said Director of the Korean Cultural Center.
Use of materials for publication, commercial use, or distribution requires written or oral permission from the Board of Editors or the author. Hyperlink to Assembly of People of Kazakstan portal is necessary. All rights reserved by the Law RK "On author's rights and related rights".  To request authorization email toank_portal@assembly.kz.
Dana TUGAMBEKOVA
Дата события Ассамблеи:
Thursday, 4 October, 2018