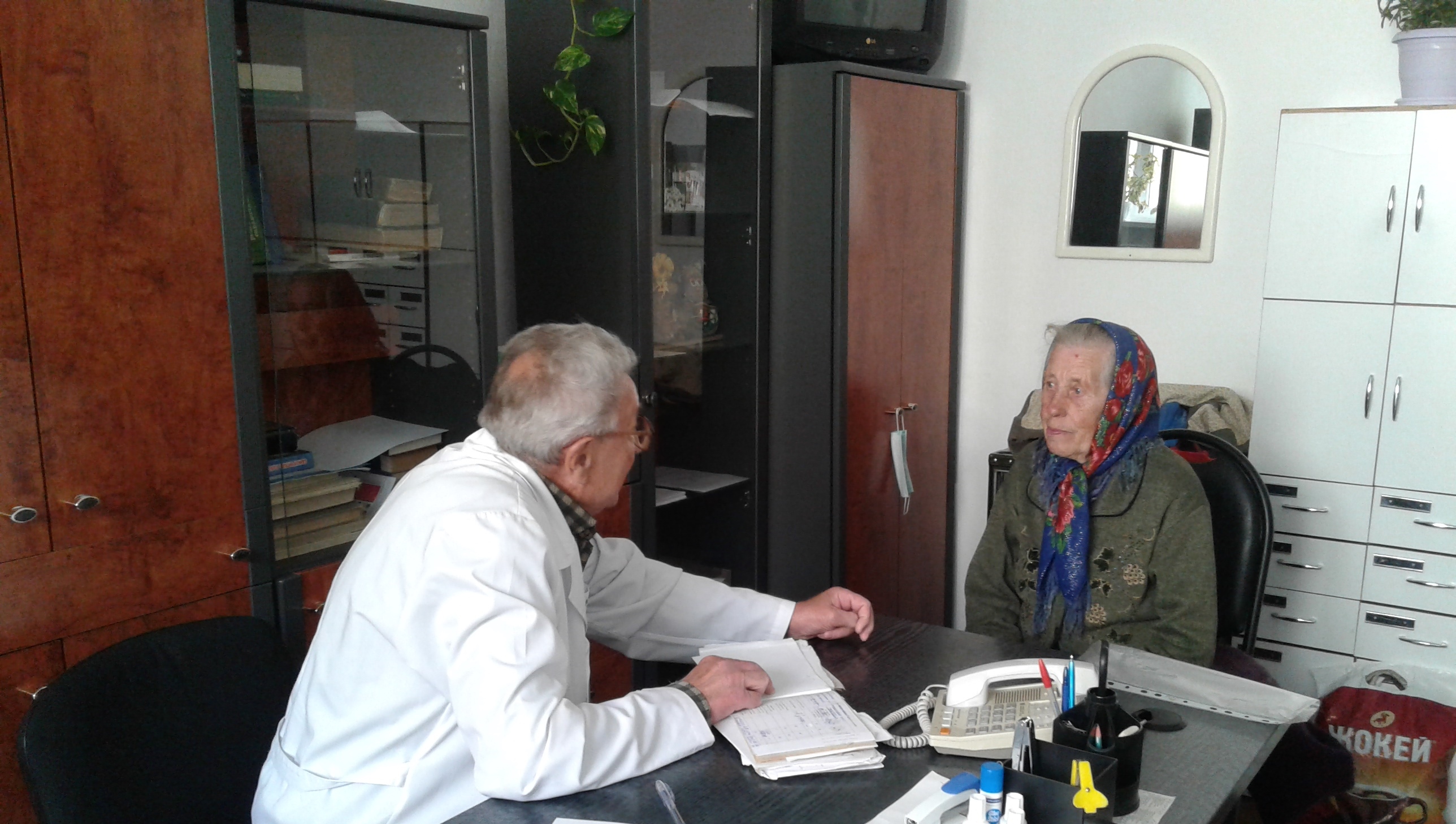 01 April, 2020
491
Wiedergeburt implements 10 socially important projects
KOKSHETAU - Akmola Regional German Association "Wiedergeburt" annually implements a grant provided by the republican fund "Wiedergeburt".
The ethno-cultural association, headed by Svetlana Korneyeva, has extensive experience in implementing social, educational and cultural projects aimed at developing the language, culture and traditions of Germans and supporting socially vulnerable segments of the population.
In 2019, it received a grant, under which the ethno-cultural association implements 10 projects, including teaching German to children, students with a specialization in "German language teacher", "Wunderkind" pre-school education center, the promotion of ethnic traditions and customs, and the development of the youth movement. Educational and cultural projects cover not only persons of German nationality but also other representatives of other ethnic groups. In total, there are over 3,500 people.
An important place among them is occupied by a project entitled "Social and humanitarian support for citizens in need", which aims to provide medical and psychological assistance to low-income citizens, support elderly single people, the purchase of medicines, the provision of food to those in need, assistance to labour force members, etc. Approximately 2000 persons are covered by all types of social assistance.
With the proclamation of a state of emergency in the country associated with the threat of coronavirus pandemic, the regional association has stepped up its assistance to socially vulnerable segments of the population - the disabled, the elderly and people with chronic diseases. As of March 30, 20 medical packages with personal protective equipment against GOVID-19 have been distributed to this category and such assistance will continue.
Wiedergeburt Germans Association carries out all its activities under the motto "We are together."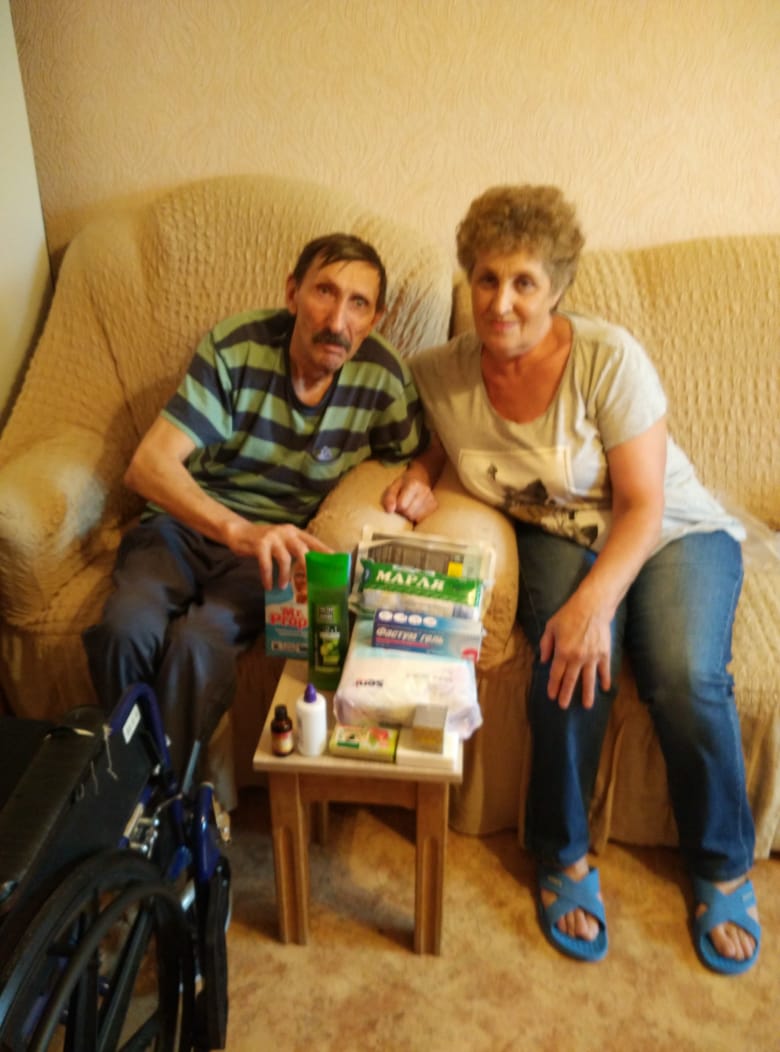 POLLS
When was the First Republican Forum of Mothers Council of the Assembly of People of Kazakhstan held?

| | |
| --- | --- |
| September 7, 2011 | 0 (%) |
| April 24, 2013 | 0 (%) |
| November 13, 2014 | 0 (%) |