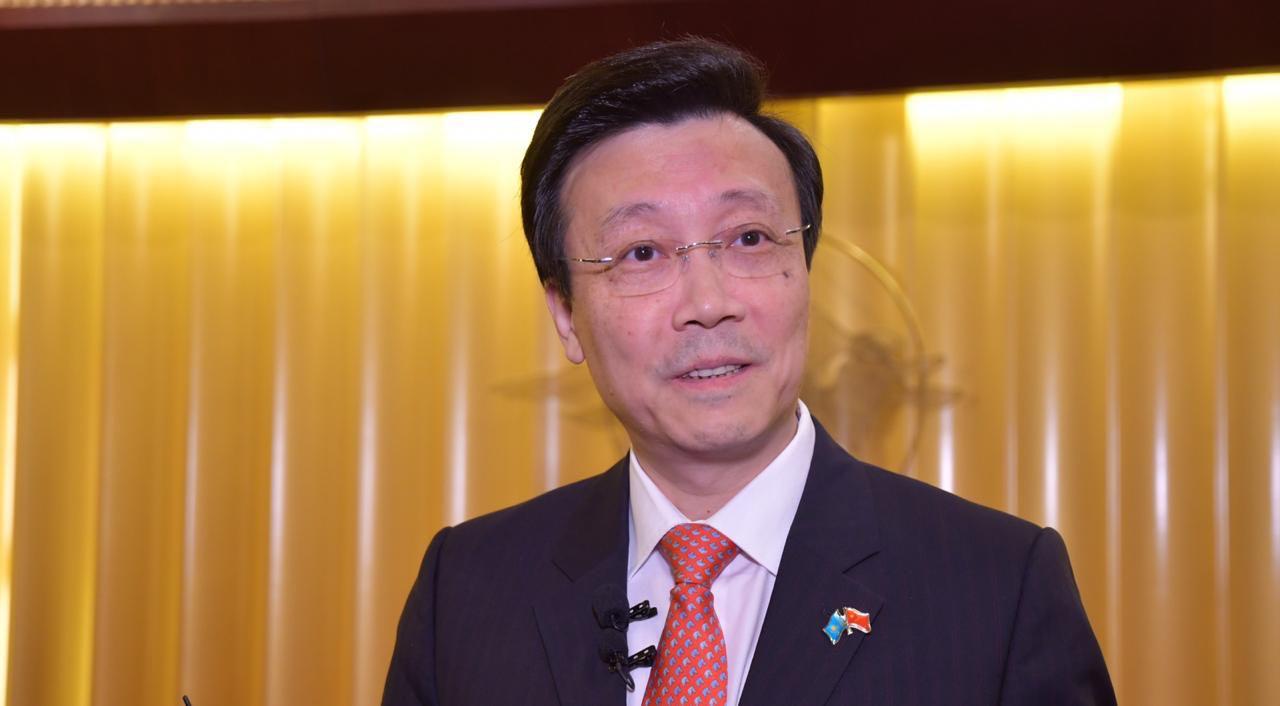 27 September, 2019
2001
China Marks 70th Anniversary
China marks 70 years since its formation. In this regard, the Chinese Embassy in Kazakhstan held a reception with the participation of representatives of other countries and officials of Kazakhstan.
Chinese Ambassador to Kazakhstan Mr. Zhang Xiao noted that this event has an important and historical significance for the Chinese people.
"The Chinese people have experienced a very difficult path for 70 years. We have come to this historical period with great achievements and great success. We are proud, of course. "What does the success of the Chinese country for 70 years depend on?" My answer is: we have strong and correct leadership. The success of our people is a gift that was received as a result of work and wisdom. Without support, without help, we have all the success achieved through our enthusiasm and hard work," said Mr. Zhang Xiao.
In turn, Mazhilis Deputy Vladimir Bozhko congratulated on the 70th anniversary of China.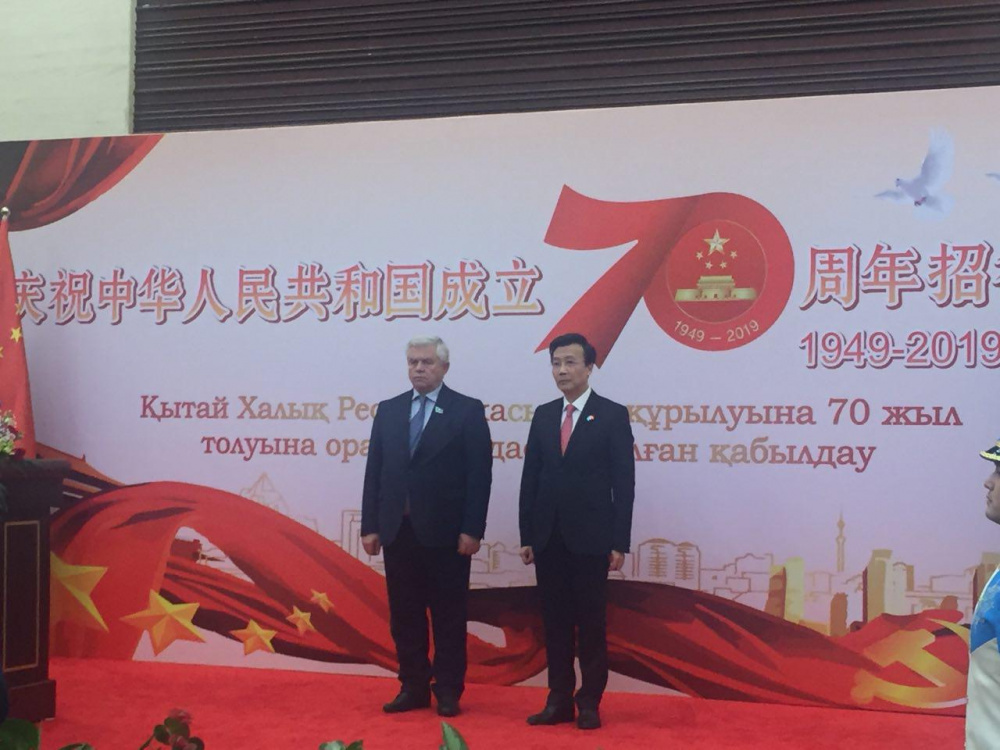 "Friendly neighborly relations with China are one of the priorities of our country's foreign policy. China is every important reliable neighbour of Kazakhstan. This is the basis for the establishment of good relations-the contribution of President Nursultan Nazarbayev. The first President always reminds of the importance of the strategic level of relations with China. For 27 years, within the framework of diplomatic relations between the two countries, high economic and dynamically developing cooperation has been established. President Kassym-Jomart Tokayev recently paid his first visit to China. This once again proved that Kazakhstan pays special attention to relations with China in foreign policy. This will allow the further development of topical issues, " Vladimir Bozhko said.