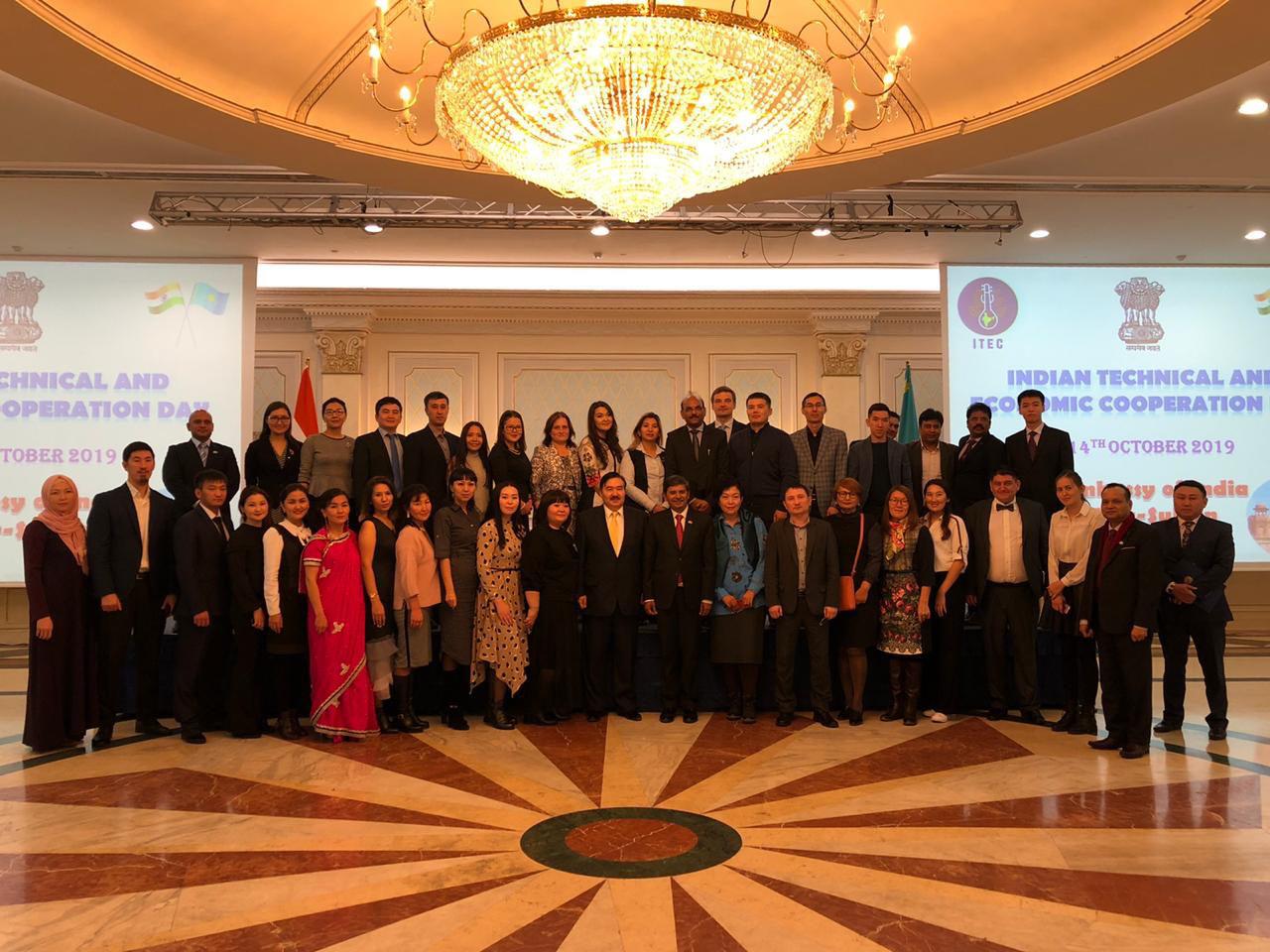 15 October, 2019
1112
Zhaslan Khamitov: 'Being the Part of ITEC Programme is Exciting Experience'
NUR-SULTAN – The Embassy of India to Kazakhstan marked the Indian Technical and Economic Cooperation (ITEC) Day.
The Government of India offers short-term training programmes to professionals under Indian Technical and economic Cooperation (ITEC) Programme and scholarships to students to pursue courses under General Scholarship Scheme.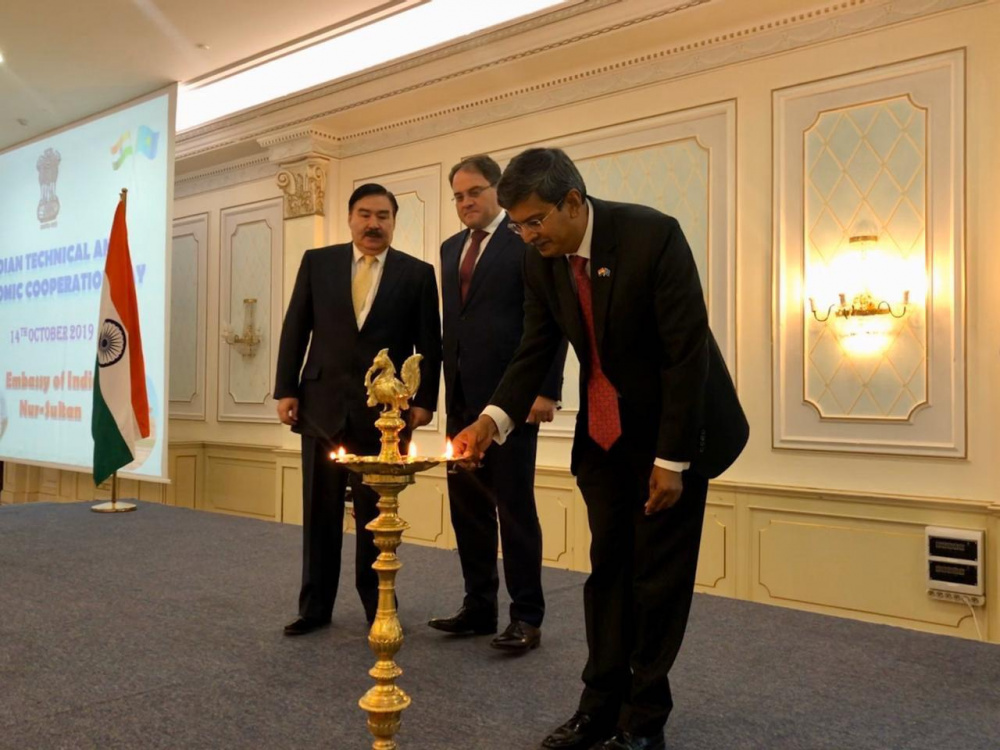 Zhaslan Khamitov, one of the ITEC Programme graduates, trained at Centre for Development of Advance Computing in Mohali, India.
"After we arrived in the center, we were given all the necessary things for study. During the course, we learned how to secure systems, devices and networks from unauthorized access. The lecturers tried their best to ensure knowledge and give adequate information during 6-weeks training. This has given me broader knowledge of how my skills can be applied in a real working environment and has helped me understand Cyber Security, work as part of team and recognize where my work fits in with the bigger process.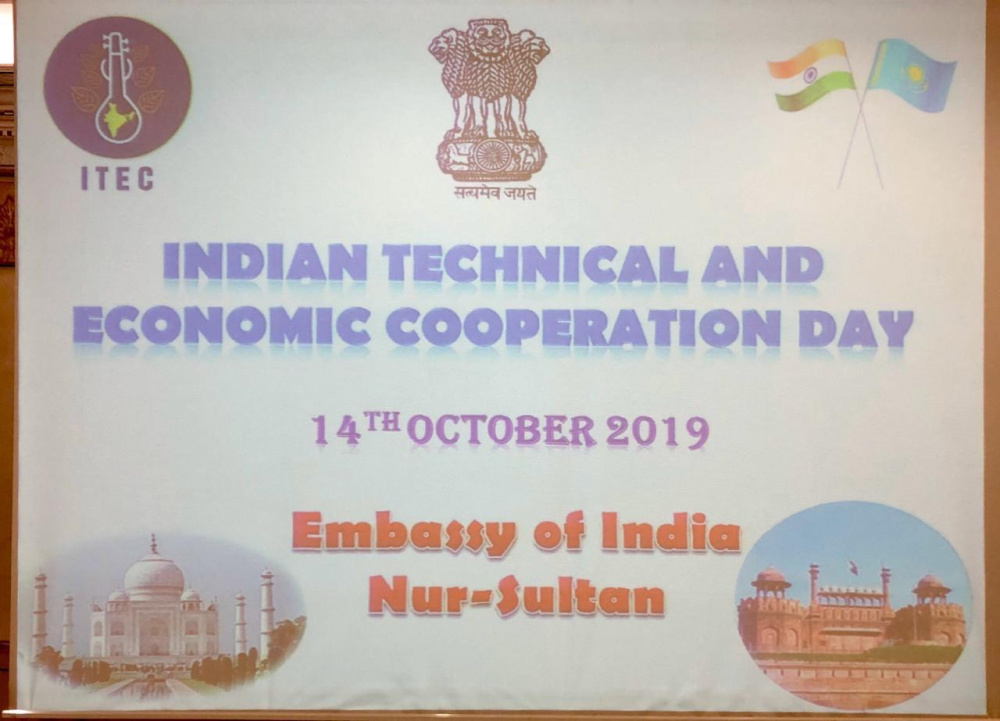 Besides the course, we were shown different places of interest like Taj Mahal in Agra, Red Fort in Delhi," said the ITEC graduate.
According to Zhaslan Khamitov, it was an unforgettable and exciting experience that gave an opportunity both to enhance skills and exchange valuable information with professionals from different countries.
"This course gave me a lot, I made new friends, improved my professional skills and learned new about India, its culture and people. I express my gratitude to the Embassy of India in Kazakhstan and Indian Government for providing this programme," Zhaslan Khamitov concluded.
According to Mr. Prabhat Kumar, Ambassador of India to Kazakhstan, 64 professionals, attended the ITEC programme in 2018-2019 from Kazakhstan.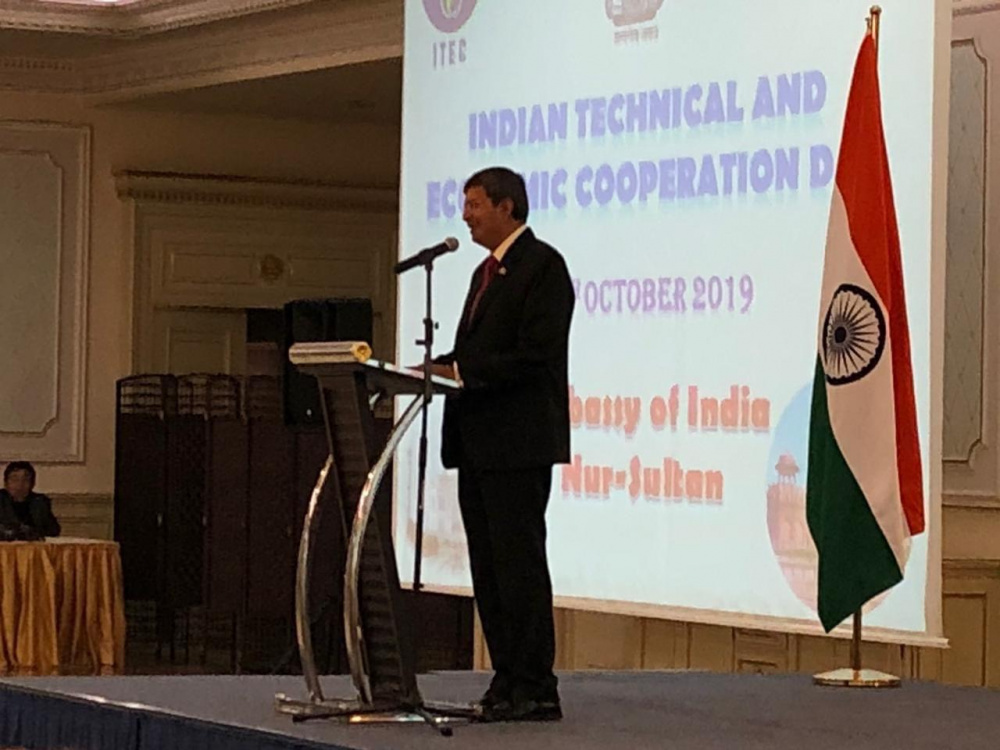 "The ITEC Programme launched in 1964 is a visible symbol of India's role and a fundamental pillar of India's foreign policy. India today offers more than 12,000 scholarships per year to 162 partner countries for training in 67 institutions in India under the ITEC programme fully funded by the Government of India," said the Ambassador.
It should be noted that the training programme covers a wide range of subjects in different sectors including Information Technology, English Proficiency, Financial management, Parliamentary Studies, Agricultural Practices, Remote Sensing, Environmental Technology and Renewable Energy. Kazakhstan has been India's ITEC partner since 1992. Since then, about 1250 people from Kazakhstan –1014 civilian and 236 defense personnel – have availed of the training courses offered under the ITEC programme.
Dana Tugambekova