10 February, 2020
269
APK Nur-Sultan: It is necessary to show wisdom, patience, not to give in to false provocations
Appeal of the Assembly of People of Kazakhstan, Nur-Sultan
Dear Korday residents, our compatriots! We learned about the tragedy that took place in the Korday region with pain in hearts.
Assembly of People of Kazakhstan of Nur-Sultan, all capital ethno-cultural associations extend the deepest condolences to families of the victims. We share all the bitterness of your irreparable losses. We extend our sympathies to all Korday residents who have lost their roof over their heads and their personal property. A speedy recovery for the victims.
The state is keeping the situation under control. Those responsible for this tragedy will certainly respond to the severity of our republic's law and to society.
Our long-suffering people have suffered many hardships and trials on the way to independence. And today, once again, we have to respond to modern challenges. In difficult times, we have to gather, stand up, show people's wisdom, patience, not to give in to false provocations. Only together, the whole world, we will pass another life test. We will preserve peace and unity on our land.
We are the people of Kazakhstan, our strength is in unity. We will unite our ranks even closer in the name of peace in our blessed land, dear people of Kazakhstan!
Assembly of People of Kazakhstan, Nur-Sultan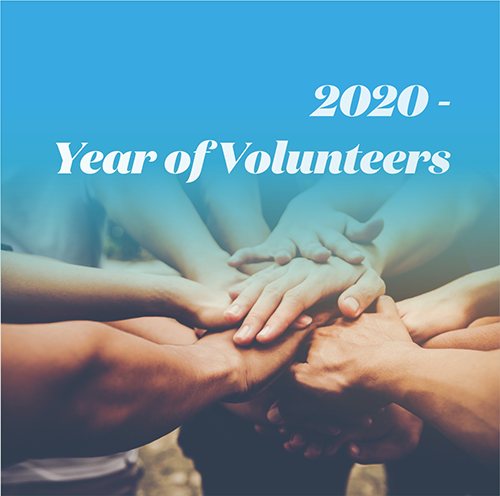 POLLS
When was the First Republican Forum of Mothers Council of the Assembly of People of Kazakhstan held?

| | |
| --- | --- |
| September 7, 2011 | 0 (%) |
| April 24, 2013 | 0 (%) |
| November 13, 2014 | 0 (%) |