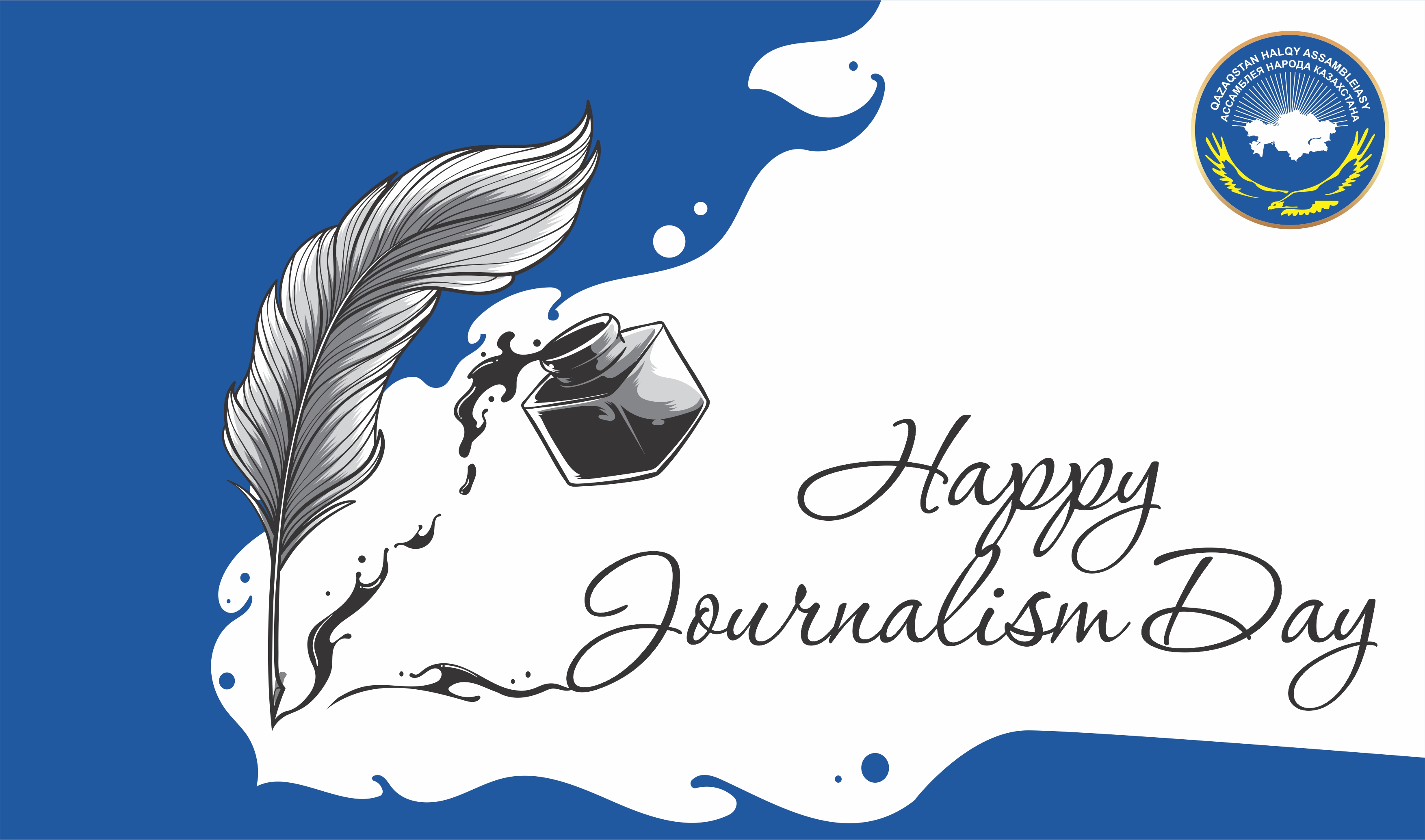 28 June, 2021
405
Assembly of the People of Kazakhstan congratulates all media workers on their professional holiday
On behalf of the Assembly of the People of Kazakhstan, we sincerely congratulate you on your professional holiday – the Day of Media Workers!
In the line of duty, you are always at the epicenter of events and news, sharing the most important events that are happening in our country and the world with readers and viewers.
In your information, you raise an acute political, economic and social issues, and search for the answers to them. We appreciate your professionalism and objective coverage of social, economic and cultural processes in our country and the world.
Your work has a special meaning – you form public opinion, so the reliability, impartiality, efficiency are one of the main principles of the free and independent journalism.
On this important day, we would like to express our special gratitude to Kazakhstani journalists for your great contribution in the formation of state policy, strengthening social harmony and national unity. The journalist's speech is one of the most important elements of the policy of peace and harmony in the country.
The press has always been and remains an important institution of society in the Republic of Kazakhstan, working in order to strengthen our independence, statehood, peace and harmony.
I would like to wish you a strong health, well-being, success and many more achievements in your professional career!
М. Bekbaeva, the Deputy Chairwoman and Official Representative of the Assembly of the People of Kazakhstan