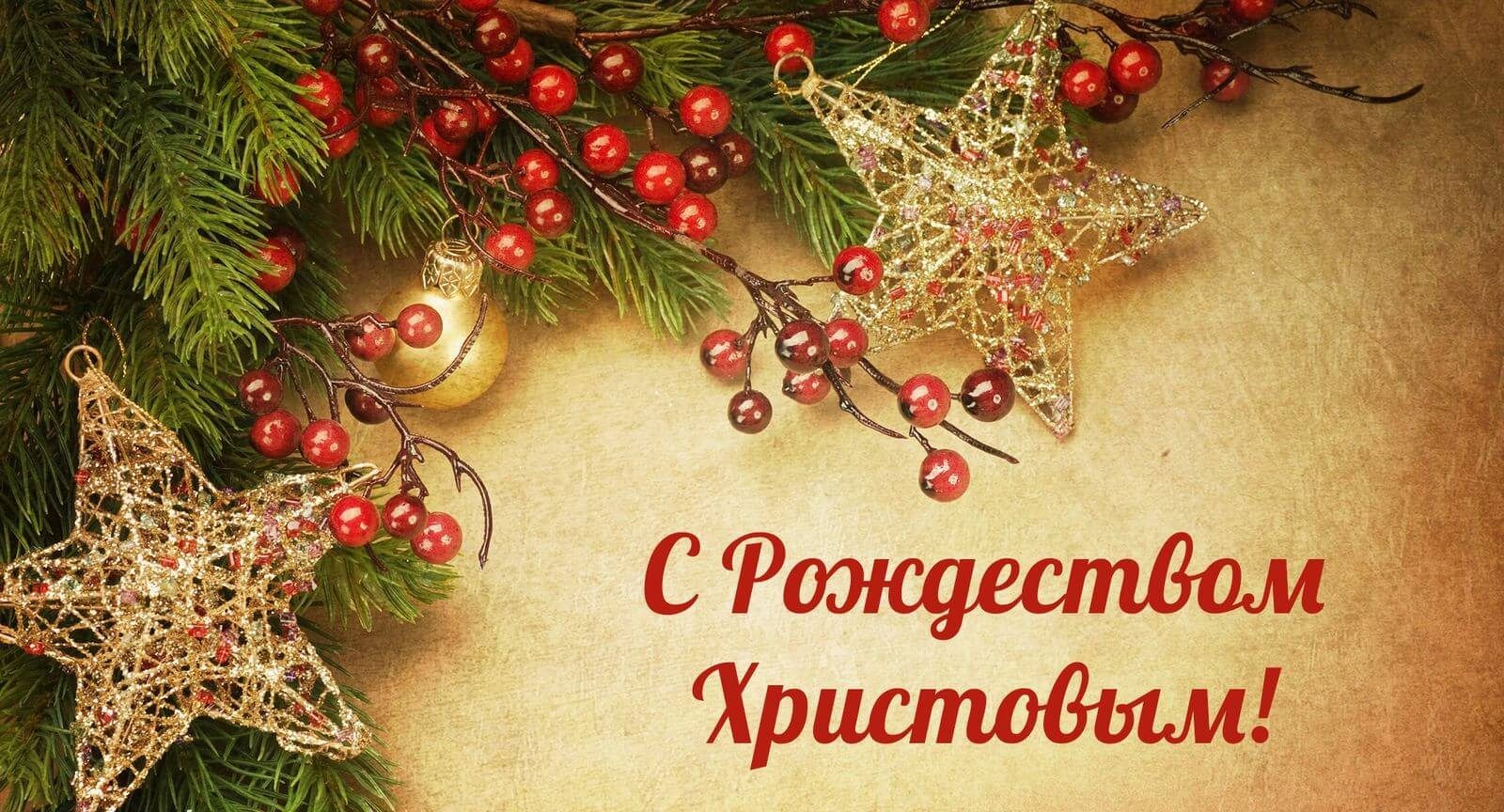 07 January, 2021
113
Assembly of the People of Kazakhstan congratulates the Kazakhstanis on Orthodox Christmas
Dear compatriots!
The Assembly of the People of Kazakhstan sincerely congratulates all the Christians and Kazakhstanis on a bright holiday – Orthodox Christmas!
Since the very beginning, Christmas has marked the purest and best qualities of mankind, gave hope, changed culture and history. Despite the national and social differences, it had a great influence on the formation of the spiritual, cultural, and moral image of the modern world.
In Kazakhstan, Orthodoxy, along with other traditional religions, is one of the most important elements of social harmony and unity. Kazakhstanis always celebrate Christmas in an atmosphere of peaceful coexistence, mutual understanding, and mutual support.
We have achieved this during the years of independence due to the policy of Nursultan Nazarbayev to establish peace and harmony in our country. On this basis, we have turned our multi-ethnic and multi-religious position into a strategic priority, and Kazakhstan has become a place for the Congress of the Leaders of World and Traditional Religions.
The model "Unity of the country – in its diversity" remains an important factor in the successful development of the state.
We build our future on the principles of peace and harmony, respect, and justice, based on Kazakhstan's traditional values.
Dear fellow citizens!
Congratulations to all the citizens who are celebrating this wonderful holiday. May your homes be filled with joy, warmth, and prosperity!
On this happy day, we wish you good health, happiness, and success in all your endeavors!
Assembly of the People of Kazakhstan