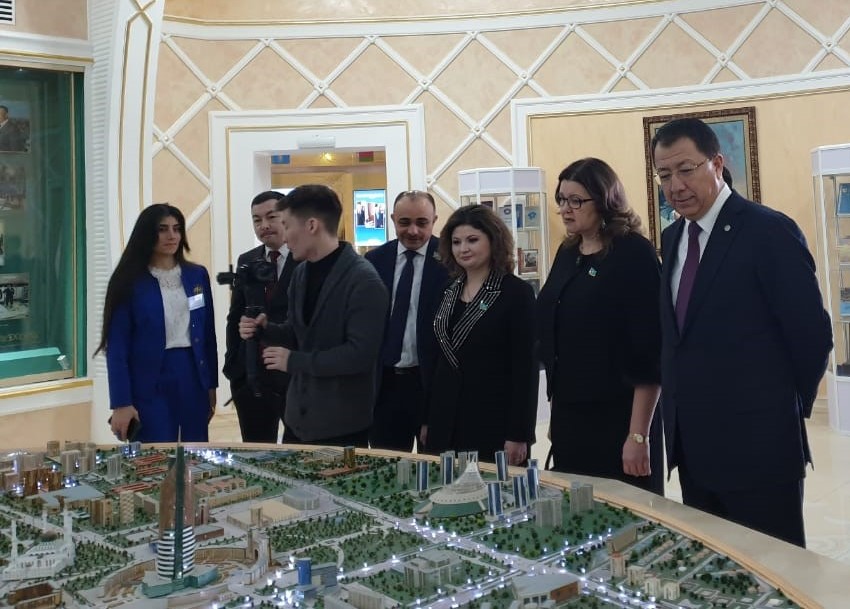 12 March, 2020
236
'By the First President's Way' People's Expedition Launched in Karaganda
KARAGANDA - The opening ceremony by the second direction of the Assembly of People of Kazakhstan's project 'People's Expedition' By the First President's Way" was held.
It should be reminded that the opening ceremony of the first direction of the People's expedition, consisting of three directions, was held in the village of Shamalgan, where the First President was born. The second direction, called regional, launched today in the cities of Karaganda and Temirtau, where the future President started his career. Next, the expedition visits all regions of the country. In the third direction, the expedition will analyze the work of the head of state in the field of international relations. This is a unique Institute created on the initiative of the Head of state, it is one of the main projects within the events dedicated to the 25th anniversary of the Assembly of People of Kazakhstan.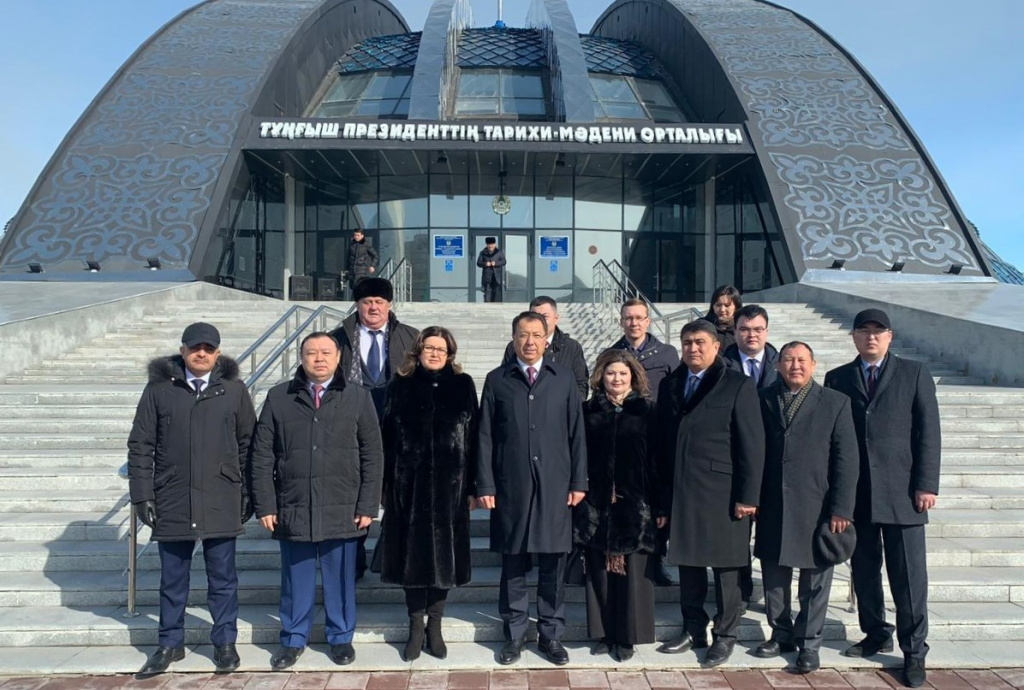 Zhanseit Tuimebayev, Deputy Chairman of the Assembly of People of Kazakhstan, members of the Parliament of Kazakhstan, peers of the First President of Kazakhstan - the Leader of the Nation, public figures, intellectuals visited the Karaganda region today. First of all, they visited the city of Temirtau and the historical and cultural center named after the First President. This center promotes the invaluable work of the head of state in the formation and development of independent Kazakhstan.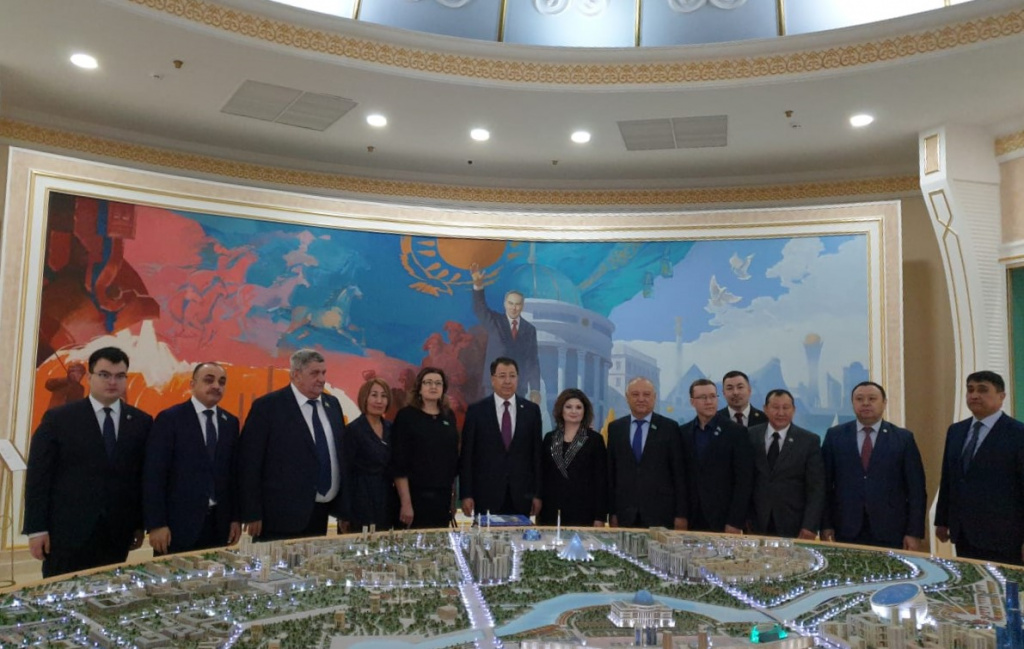 In the first exhibition hall of 'Independent Kazakhstan' presented the main achievements of our country during the years of independence, in the 'Son of his Time' - the childhood of the First President, school, student periods, construction of Temirtau in the section 'Phenomenon of Personality', the production and development of metallurgical plant with obtaining of Karmetkombinat in the section 'Steel profile of Kazakhstan', in the section 'Flow of time' - the beginning of the political labor activities of the First President, in the section 'Kazakhstan way' there were presented a photo exhibition and documentary.
TOP NEWS
---
POLLS
When was the First Republican Forum of Mothers Council of the Assembly of People of Kazakhstan held?

| | |
| --- | --- |
| September 7, 2011 | 0 (%) |
| April 24, 2013 | 0 (%) |
| November 13, 2014 | 0 (%) |