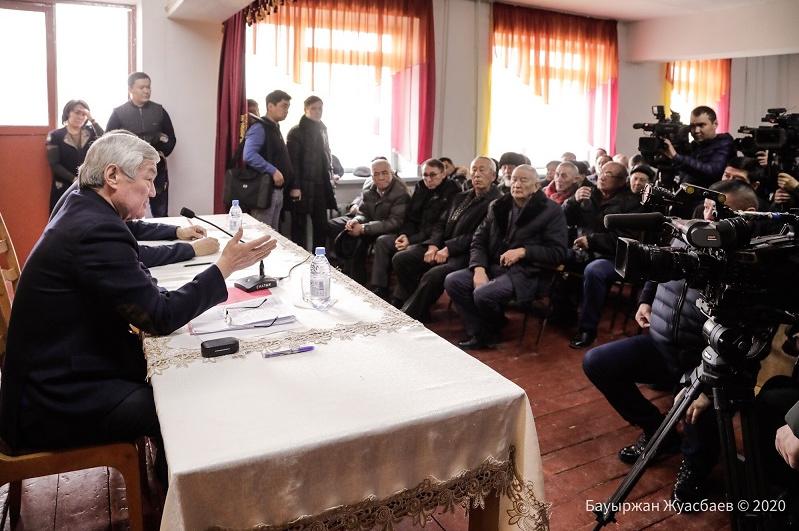 12 February, 2020
259
Council of Elders to be established in Korday District
ZHAMBYL - On February 10, in the village of Aukatty, Korday district, the Government Commission held a meeting with elders of the villages of Karakemer, Masanchi, Aukatty, Sortobe, Bulan Batyr of Korday district. At the meeting, they discussed ways to solve problematic issues, preserve stability and unity in the society.
The elders agreed that there are serious shortcomings in moral-educational work with youth, which led to the fact that the domestic conflict turned into events known to all. They agreed on the establishment of a joint council of aksakals that would cover these localities. Domestic problems in those villages would be resolved by the elders of the villages in the joint council. They have undertaken to carry out educational work with young people and to organize joint cultural and sporting entertainment activities to strengthen the spirit of unity among all nationalities living in the Korday district," the Prime Minister's Press Service said on Monday.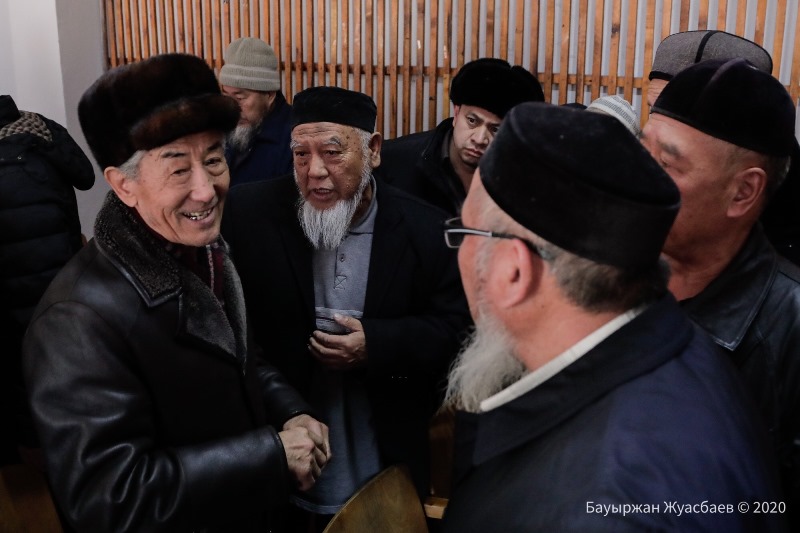 "We have been friends since childhood, we grew up together, worked together, and always go to each other for weddings and funerals. Our young people need to communicate with each other, then they will be closer. We agreed to gather at the mosque in Sortobe on February 11. We will bring our aksakals, they will bring their own. We will discuss all the problems so that this will not happen again," said Abdibek Seilkhanov, a public figure and chairman of the district veterans' council.
Masanchi resident Luu Ishar also spoke in favour of preserving unity in the society.
"All elders will gather to have a brotherly talk at the table and put an end to it. The day after tomorrow, we're going to Masanchi to the mosque too. Why the mosque? We are all Muslims, to cement our friendship, to honor the Koran, to give us bata, so that we don't have such a thing anymore. We've been living together for 140 years, we've been friends, and because of some people it's happened. This is a big stain of shame for us. We will try to solve all these issues," he answered.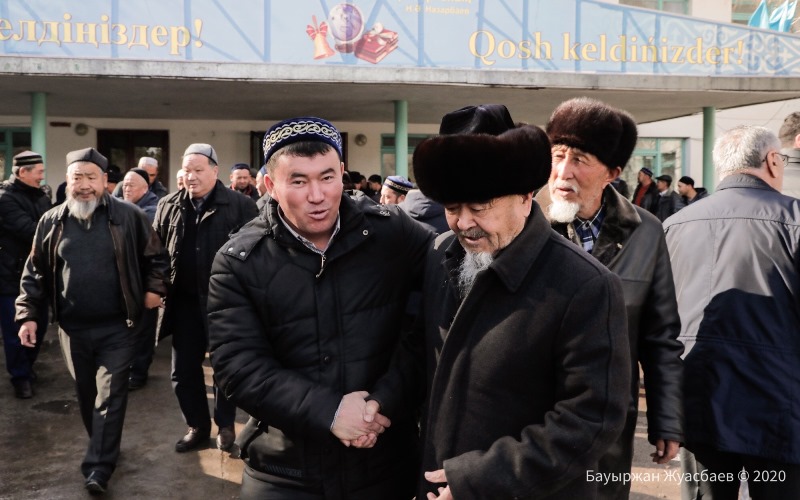 Businessmen from the district have expressed a desire to provide financial and material assistance for the restoration and development of their native land.
"I am very concerned about the fate of my village. I have been building a kindergarten and a sports complex here. Now I am building a health center. I urge businessmen also to improve their native villages. Unfortunately, this problem goes back a long time. We need to raise awareness, hold joint cultural events and unite the local population," said Kairat Moldaseitov, a businessman and native of Karakemer village.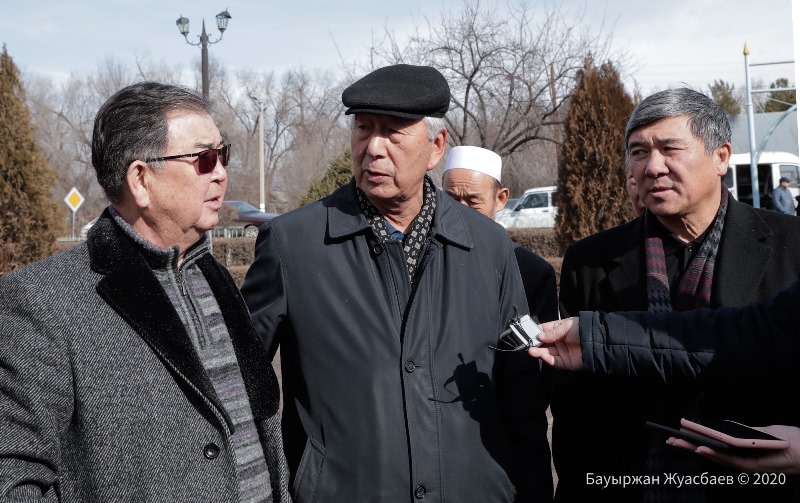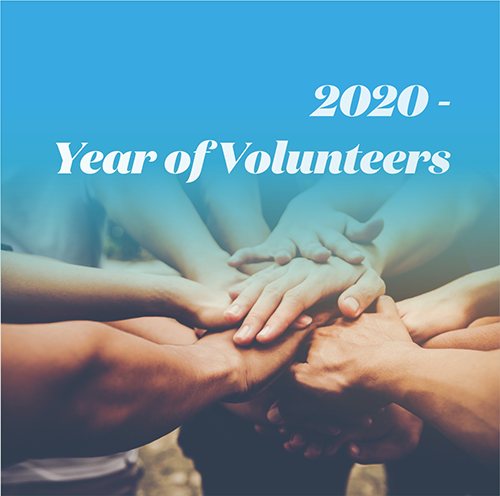 POLLS
When was the First Republican Forum of Mothers Council of the Assembly of People of Kazakhstan held?

| | |
| --- | --- |
| September 7, 2011 | 0 (%) |
| April 24, 2013 | 0 (%) |
| November 13, 2014 | 0 (%) |