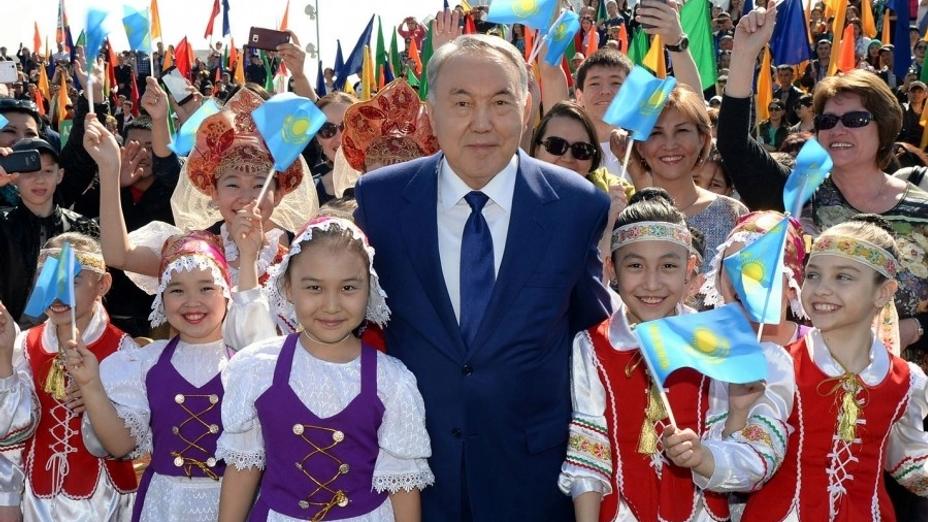 01 March, 2021
90
Elbasy: A Day of Gratitude shows the unity of the people of Kazakhstan
The First President of the Republic of Kazakhstan – Elbasy Nursultan Nazarbayev congratulated the Kazakhstanis on the Day of Gratitude.
"Dear compatriots!
A Day of Gratitude shows the unity of the people of Kazakhstan, it is also a preacher of kindness, mutual assistance and goodness.
When life is revived and the world is renewed, a celebration of the first day of spring gives a special charm to this holiday.
Today we do not only remember the spiritual heroism of the Kazakh people and the hardships of all ethnic groups in the country, but also look to the future with great confidence. Harmony and friendship in the society of Kazakhstan are the solid foundation for that bright future.
An importance of our unity was also an evidence in the fight against the coronavirus pandemic. As a notion, Kazakhstanis stood together against the global challenge that threatened a sustainable development of our country.
We cannot deny the fact that the path to the development and prosperity on the 30th anniversary of independence is based on the inviolable principles of morality, the principles of tolerance, respect for our own history and love for our common homeland – the Republic of Kazakhstan.
I sincerely congratulate all Kazakhstanis on the Day of Gratitude!
I wish you all a good health, peace and prosperity!"