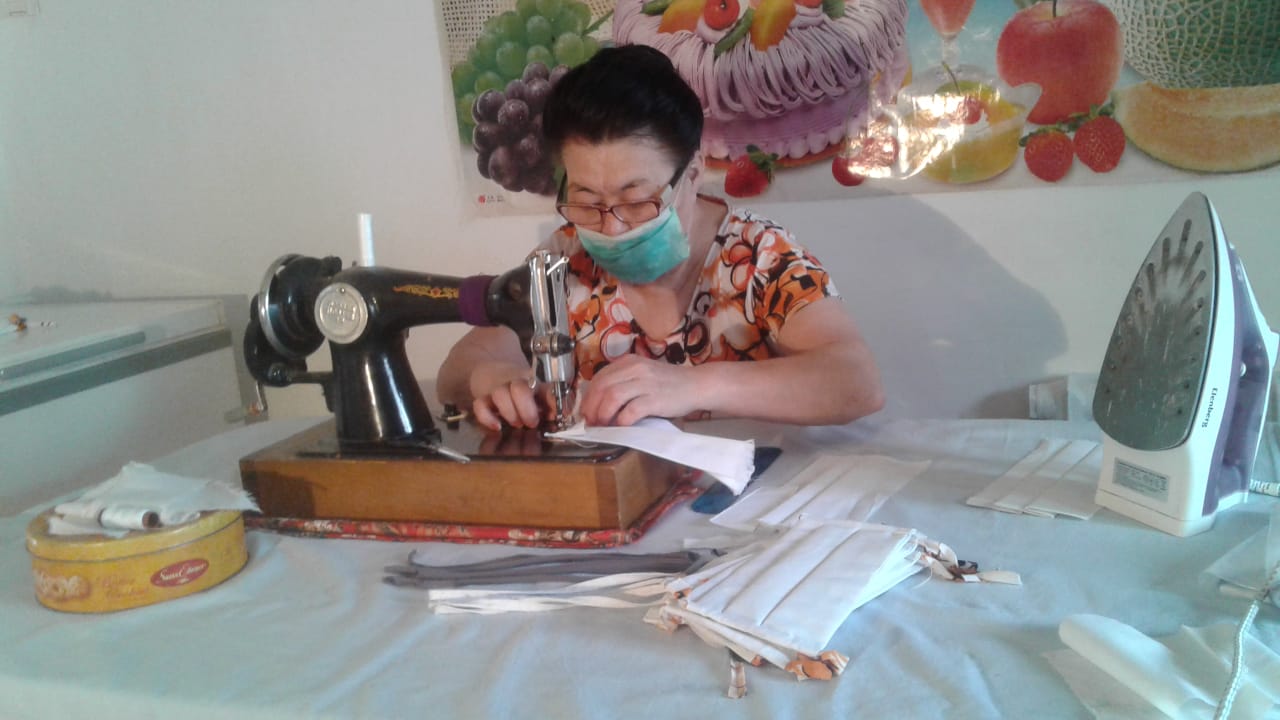 31 March, 2020
513
Grandmother and her grandson sew masks and give them free of charge
ATYRAU - Zhibek Magauova, 63, a resident of Ortakshyl village, Makhambet district, decided to help her fellow villagers. Zhibek Shamaliyevna is chairman of the district Mothers Council of Atyrau Region of the Assembly of People of Kazakhstan.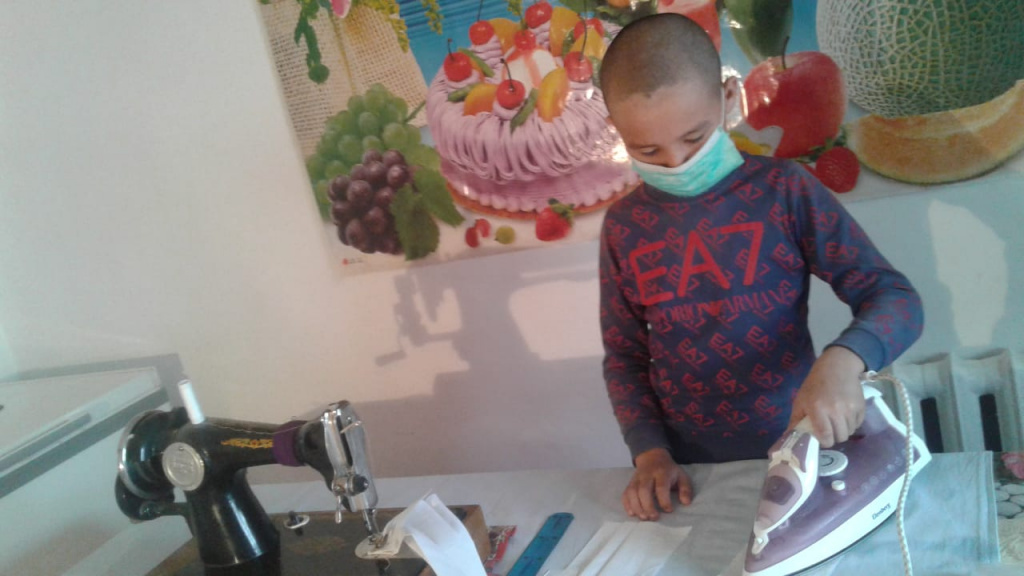 The decision to sew masks with her own hands came as soon as the emergency situation was declared. She collected all the handy materials that were at home and went into business. At first, Zhibek Apa sewed masks for her relatives. But then, when she saw that the neighbors were walking without masks, she began sewing for all the villagers. In two days, she and her 11-year-old grandson sewed 50 masks and distributed them to the neighbors.
"When will we show compassion for each other, if not at such a difficult time for the country? I sew, and my grandson strokes them carefully. If I see a villager who has not taken precautions and is walking without a mask, I call him and hand him the mask. If my neighbour doesn't get sick, then I'll be healthy," she says.
Zhibek Shamaliyevna called the head of the village club and suggested that the young volunteers sew the masks and give them to the public. In future, Zhibek Apa plans to order fabrics and continue sewing protective masks at home.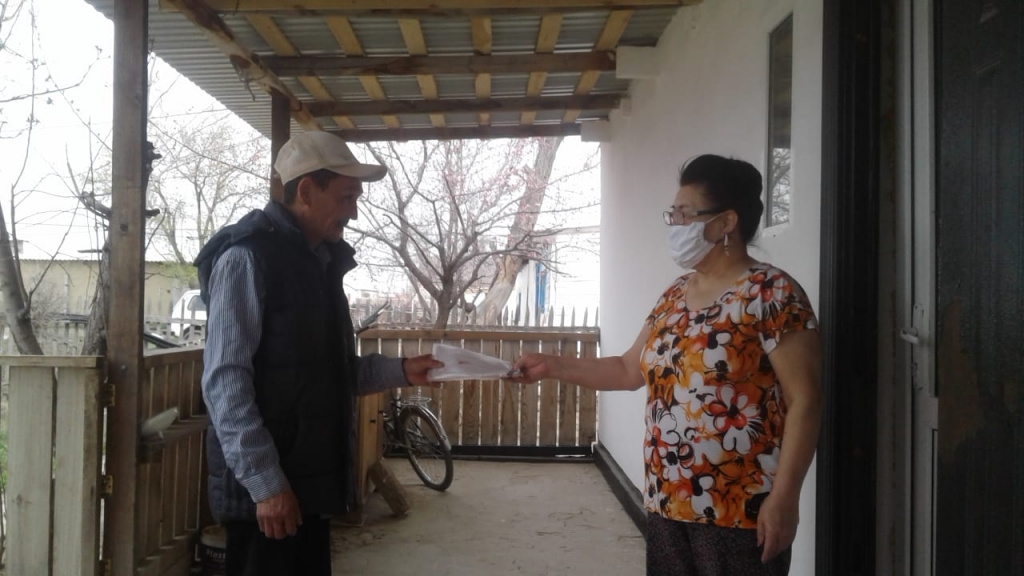 Meanwhile, women from Makat district, Atyrau region, also sew home protective masks.
In particular, teachers of "Nurbek" kindergarten of Makat district, taking advantage of the work on removal, together with members of the Council of Mothers of the APK sewed 120 masks a day. Protective equipment with the help of "Asar" youth rural volunteer club was distributed free of charge to families with disabilities, mothers with many children and people working in the streets.
In the village Dossor, the head of the workshop on protection of disabled people "Shapagat Nury", an active member of the "Council of Mothers" of the APK, a young entrepreneur, having organized the work of women with disabilities, plans to prepare and distribute about 100 masks free of charge.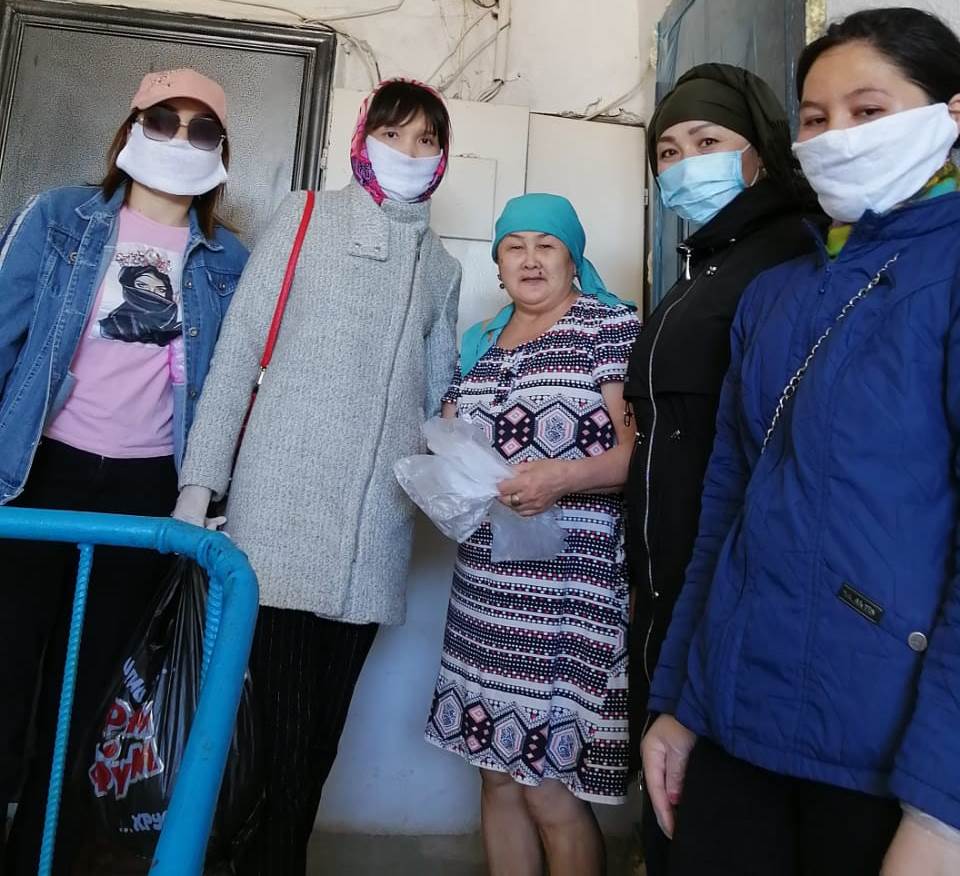 Kulpash Adilbekovna, Chairman of the Mothers Council of Makat district, says this is just the beginning. In the future, they intend to continue and organize the work of women sewing free masks, who have a sewing machine at home. Members of the Mothers' Council will provide them with the necessary materials at their own expense.
POLLS
When was the First Republican Forum of Mothers Council of the Assembly of People of Kazakhstan held?

| | |
| --- | --- |
| September 7, 2011 | 0 (%) |
| April 24, 2013 | 0 (%) |
| November 13, 2014 | 0 (%) |