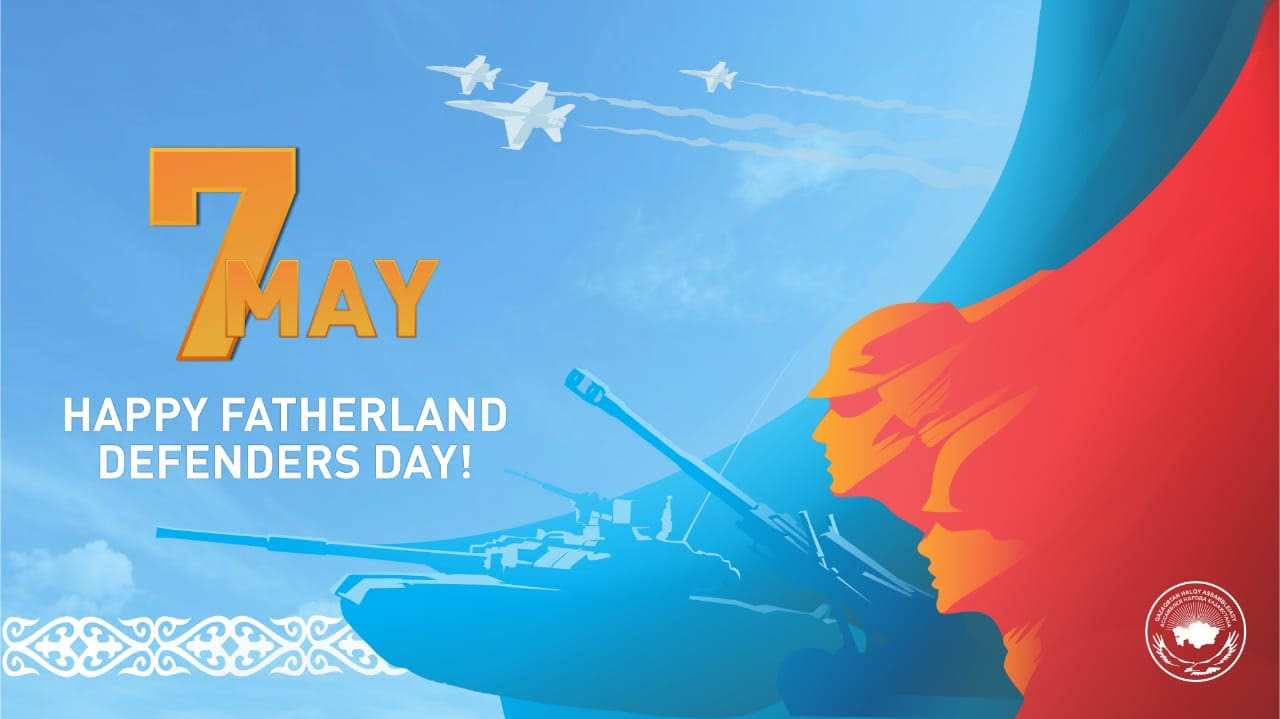 07 May, 2020
562
Happy Defender of Fatherland Day!
Dear compatriots!
We sincerely congratulate you on the Defender of the Fatherland Day!
This holiday is a tribute of the deep respect of Kazakhstanis for the Armed Forces of the country, recognition of the special importance of soldier service, civil and military duty for all citizens of Kazakhstan.
Our history is imbued with examples of true patriotism, military valour and selflessness. At all times, the image of a batyr - defender of the hearth has enjoyed special reverence and authority and has been our pride, a model of selfless service to the country and the people.
The names of thousands of heroes are sacred in the people's memory.
The defense of the Fatherland is an honorable duty.
Today, under the state of emergency, thousands of servicemen, including volunteers are on duty every day providing quarantine measures, putting their health at risk.
Dear Defenders of the Fatherland!
We sincerely wish you happiness, peace, consent and prosperity. Special congratulations to your families, relatives and friends. May everyone be healthy and happy.
May this holiday always be peaceful and joyful!
Assembly of People of Kazakhstan
POLLS
When was the First Republican Forum of Mothers Council of the Assembly of People of Kazakhstan held?

| | |
| --- | --- |
| September 7, 2011 | 0 (%) |
| April 24, 2013 | 0 (%) |
| November 13, 2014 | 0 (%) |