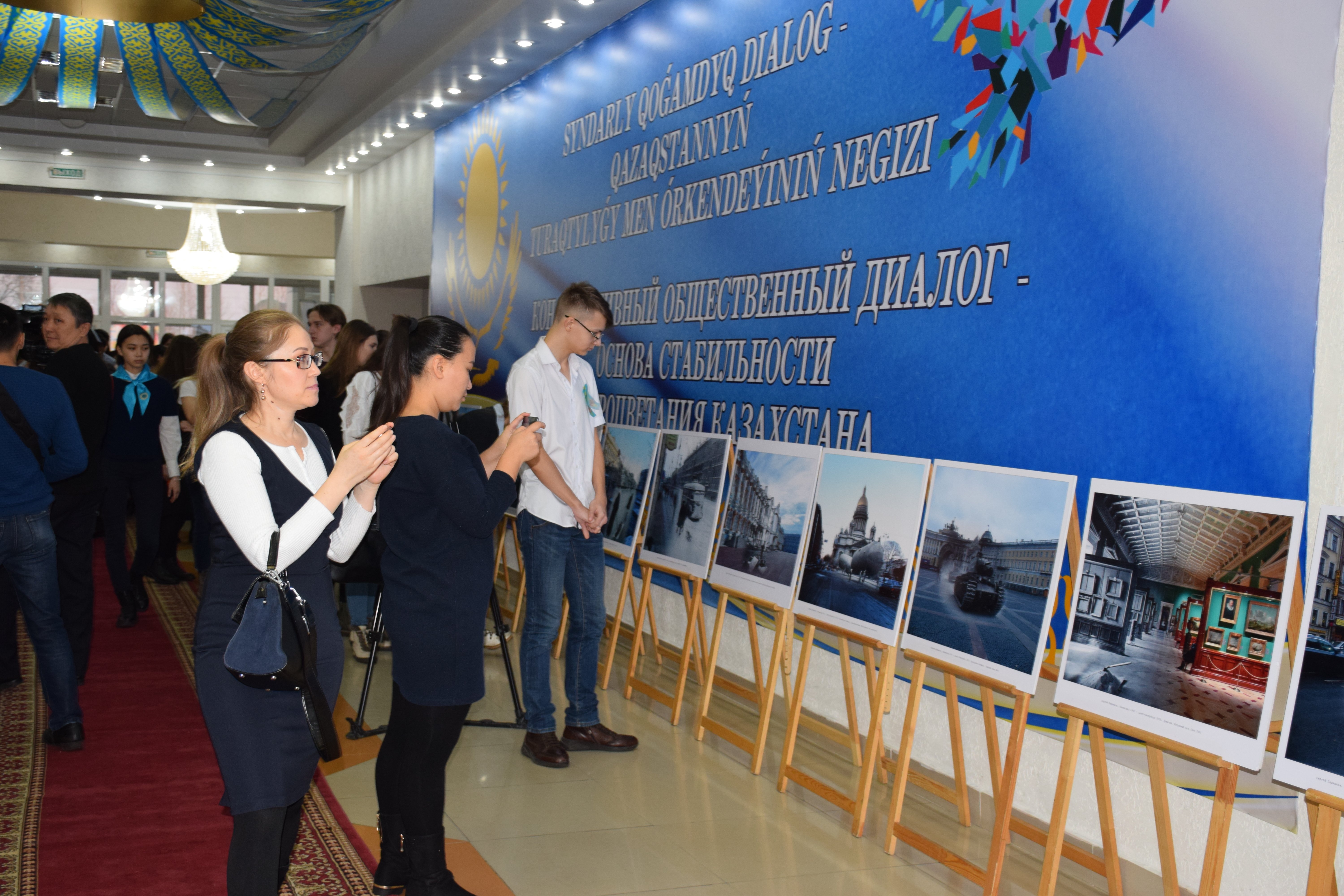 29 January, 2020
783
Photo Exhibition about Leningrad Held in Kokshetau
As part of the celebration of the 75th anniversary of Victory in the Great Patriotic War, a photo exhibition dedicated to the lifting of the complete blockade of Leningrad was held.
The exposition of Leningrad photographer Sergey Larenkov included 20 photo galleries: pictures of modern St. Petersburg, skillfully combined with photographs of besieged Leningrad.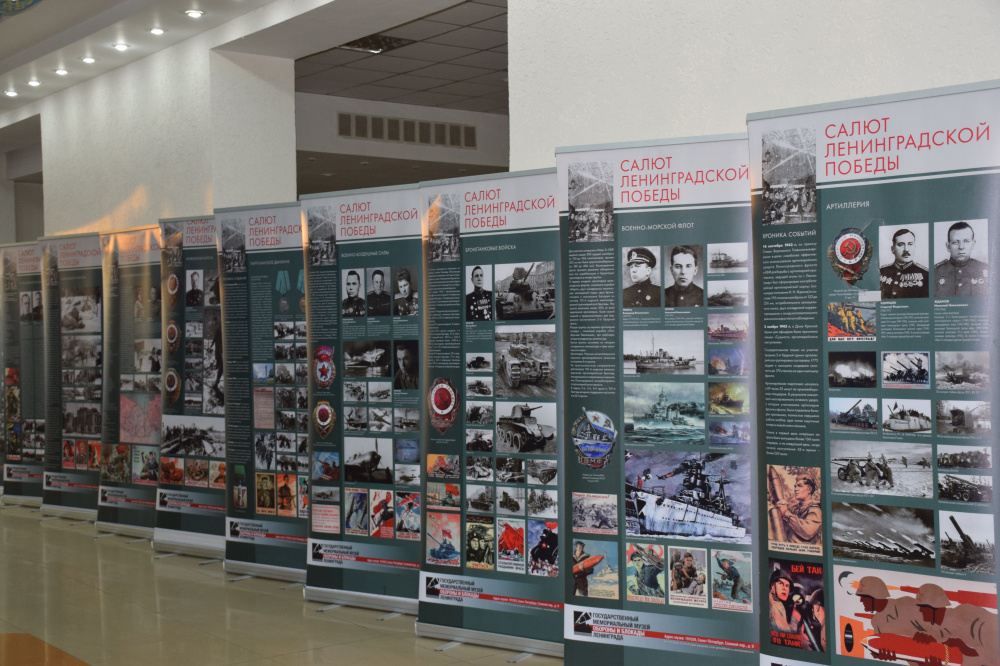 "Siege Album" project is the young contemporary's aspiration to comprehend and feel the measure of the trials endured by the people during the Great Patriotic War. The author's innovative works connect the heavy memories of the besieged Leningrad with the places of the city known and popular among all those who once visited Leningrad or St. Petersburg.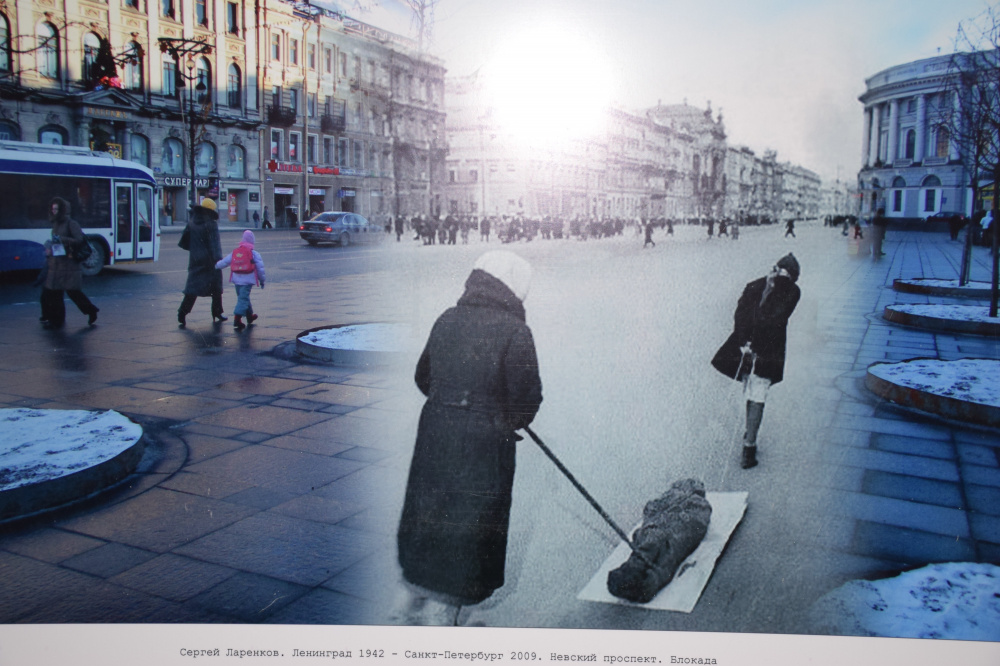 The exhibition is supported by Rossotrudnichestvo in the Republic of Kazakhstan, Akmola Assembly of People of Kazakhstan and Kokshetau Mayor's Office. The opening ceremony was attended by the public, pupils and students.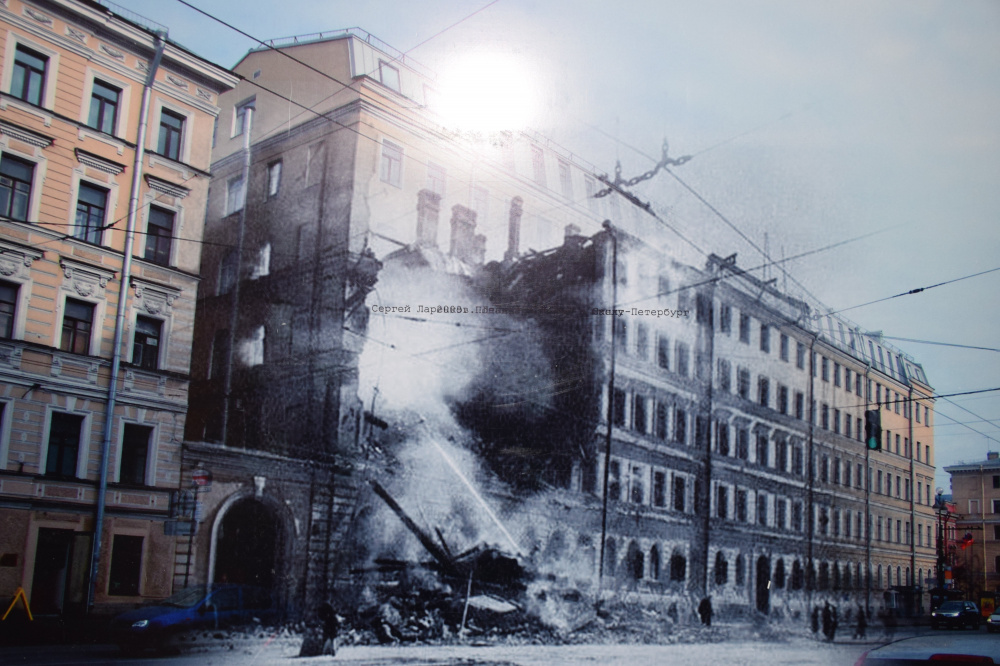 In welcoming speech, A. Musralimova, Deputy Mayor of the region, noted that the liberation of the heroic city, in which Kazakh soldiers also took part, was a memorable date for the history of Kazakhstan.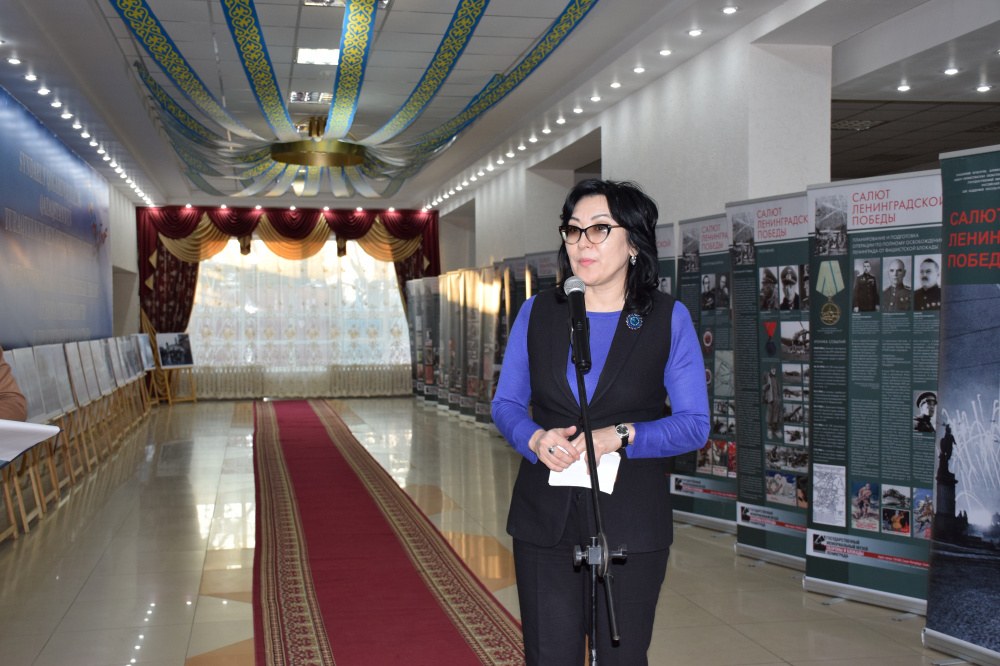 "Today, when we recall the day of the complete lifting of the blockade of Leningrad, we pay tribute to the memory of those who stopped the enemy at the cost of their lives, without giving to destroy one of the main cultural centers of Eurasia.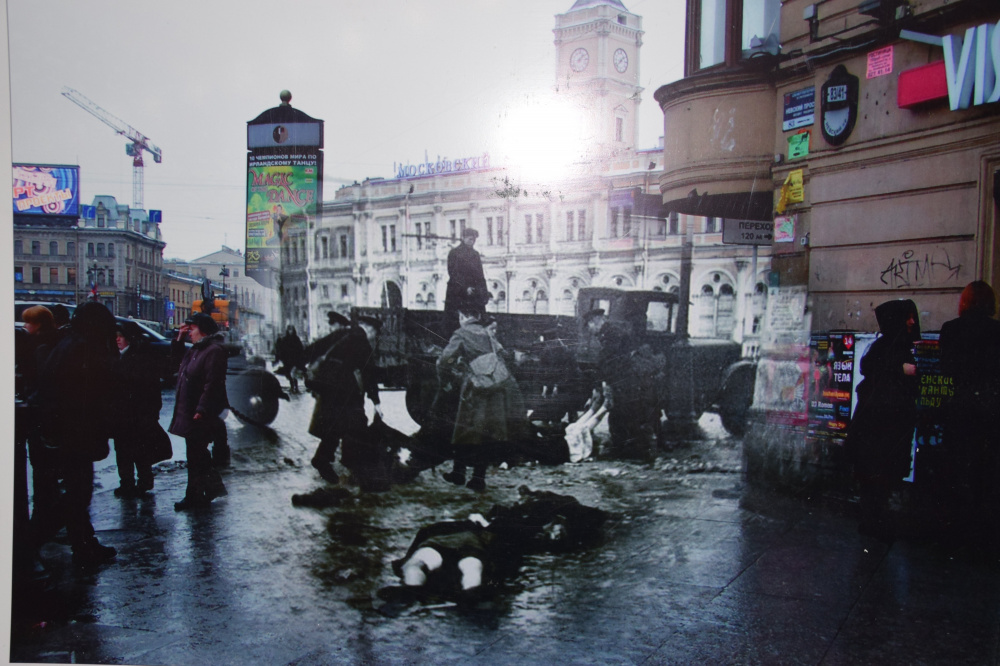 Meanwhile, in his speech, the chairman of "Russian Community of Akmola region" NGO A. Artemenko noted that the exhibition will be mobile, in the year of the 75th anniversary of Victory, students of schools and colleges of Kokshetau can get acquainted with it.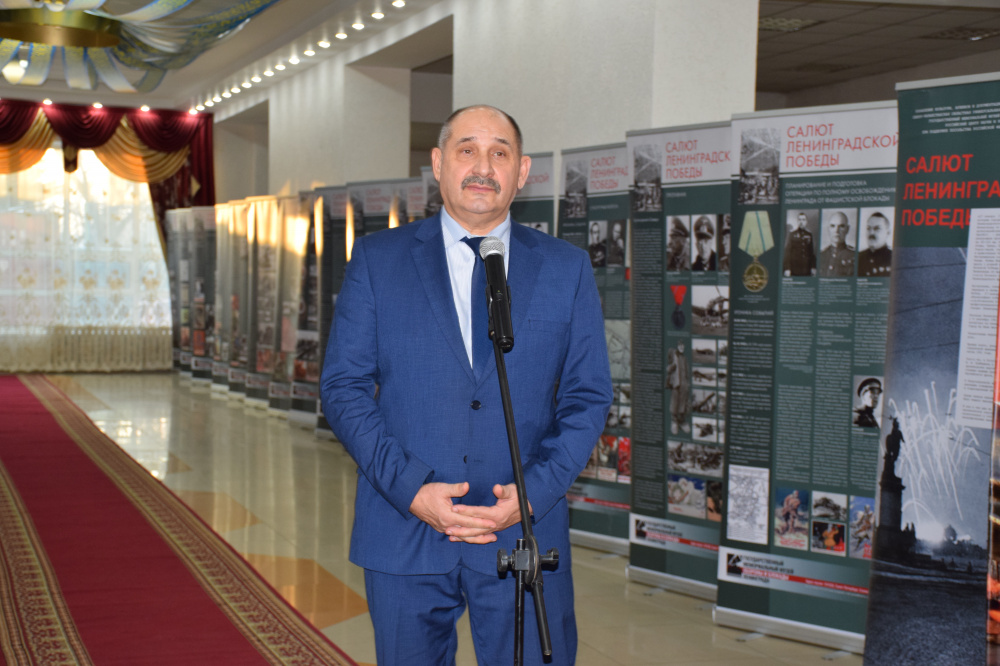 Those present observed a minute of silence honored the memory of those killed in the besieged Leningrad. In the evening, poems by Kazakh poet Zhambyl Zhabayev "Leningrad People, My Children!", songs about the war were performed by the folk ensemble "Russian song".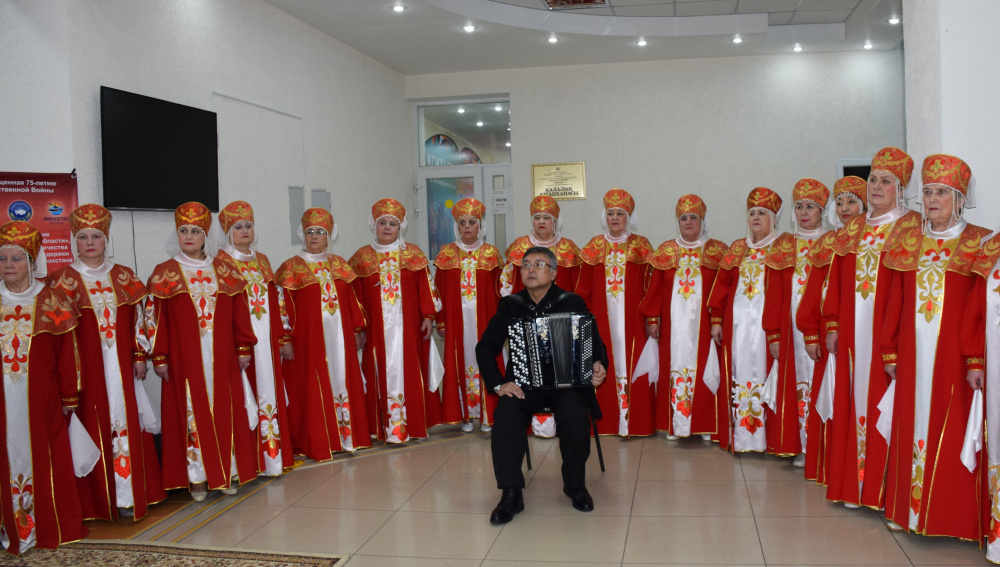 TOP NEWS
---
POLLS
When was the First Republican Forum of Mothers Council of the Assembly of People of Kazakhstan held?

| | |
| --- | --- |
| September 7, 2011 | 0 (%) |
| April 24, 2013 | 0 (%) |
| November 13, 2014 | 0 (%) |