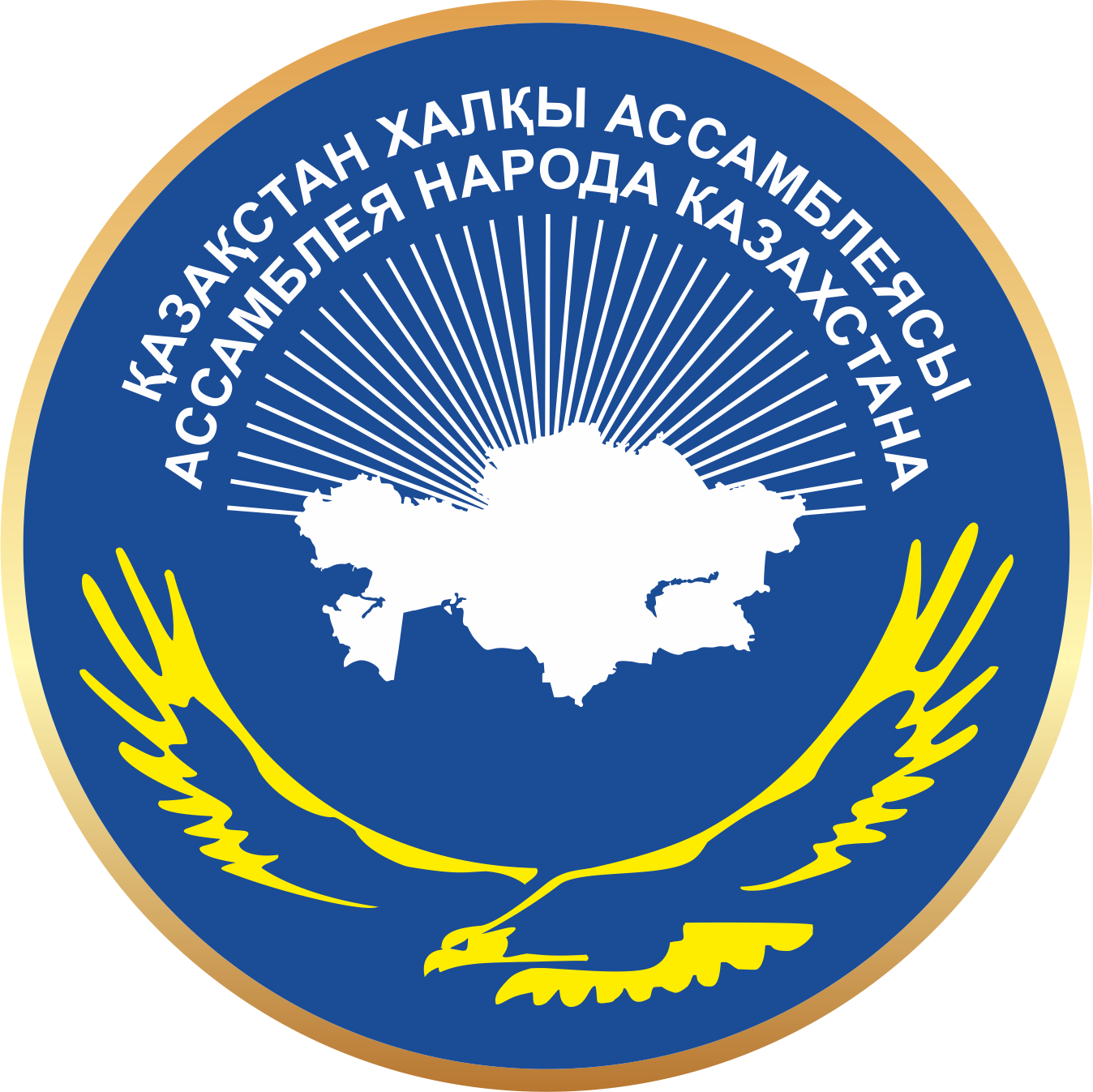 08 February, 2020
351
Statement of the Assembly of People of Kazakhstan on the events in Zhambyl region
The events in Korday responded with pain in the heart of every citizen.
A tragedy has happened - our citizens have died.
The Assembly of People of Kazakhstan extends sincere condolences to the families and loved ones of the victims, and wishes speedy recovery to all the injured.
The Head of State has given exhaustive instructions to overcome the consequences of the conflict.
We appeal to the people of Kazakhstan to support these efforts and provide all possible support for their implementation.
In accordance with these instructions, the Assembly has organized explanatory work in all regions of the country, meetings with ethnocultural associations.
The Assembly members express the opinion that crimes have no nationality, and all those responsible should be identified and punished in accordance with the law.
Therefore, the most important task today is not to give in to provocation, to prevent whole nationalities from being accused of offences committed by individual representatives.
The Assembly expresses its confidence in the wisdom of the people and calls on our citizens, above all young people, to refrain from reckless words and deeds that may harm peace and harmony in the country and harm themselves.
We are convinced that the people of Kazakhstan have always been and will remain a model of brotherly relations with each other.
For the sake of the common future of our children, we must not allow national discord to be stirred up.
We call on citizens not to give in to false rumours, to assist the law enforcement agencies in ensuring public safety and tranquillity of people, to preserve peace and tranquillity in our country.
TOP NEWS
---
POLLS
When was the First Republican Forum of Mothers Council of the Assembly of People of Kazakhstan held?

| | |
| --- | --- |
| September 7, 2011 | 0 (%) |
| April 24, 2013 | 0 (%) |
| November 13, 2014 | 0 (%) |