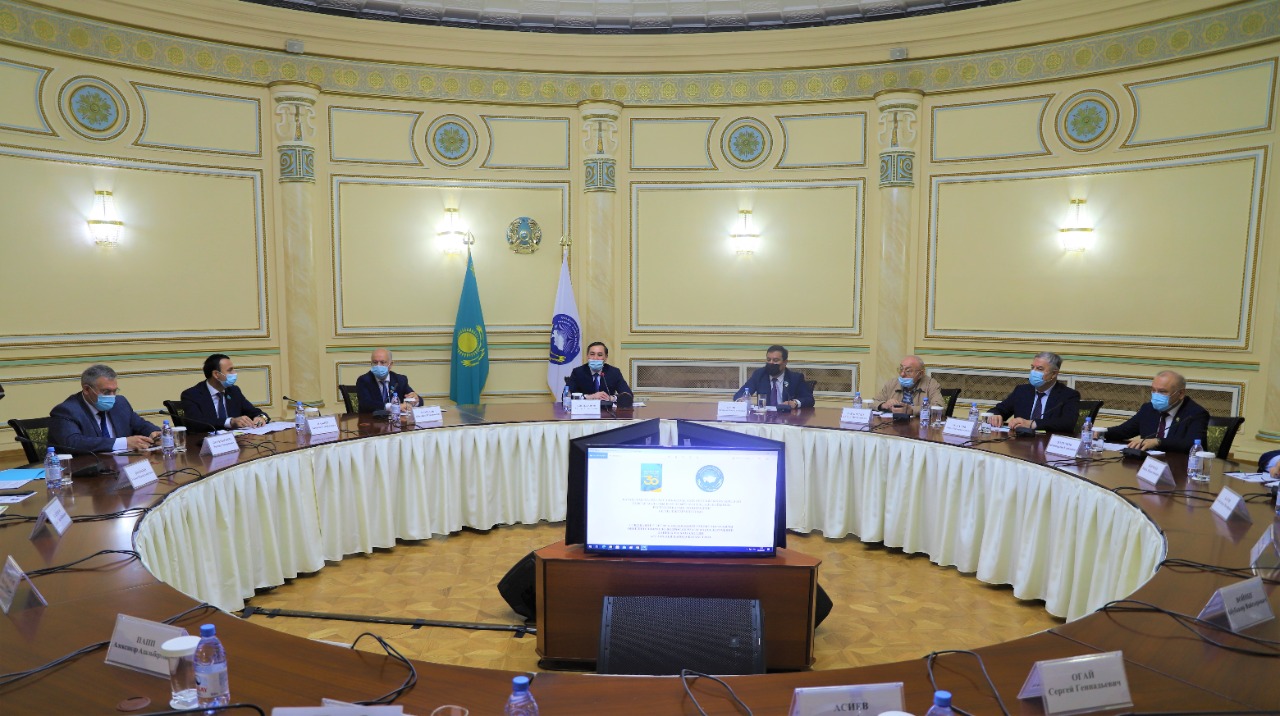 20 May, 2021
462
The Deputy Chairman of the APK Marat Azilkhanov met with the Republican ethnocultural associations
A meeting with the Republican ethnocultural associations on the implementation of the tasks given at the XXIX session of the APK was held at the House of Friendship in Almaty under the chairmanship of the Deputy Chairman of the Assembly of the People of Kazakhstan today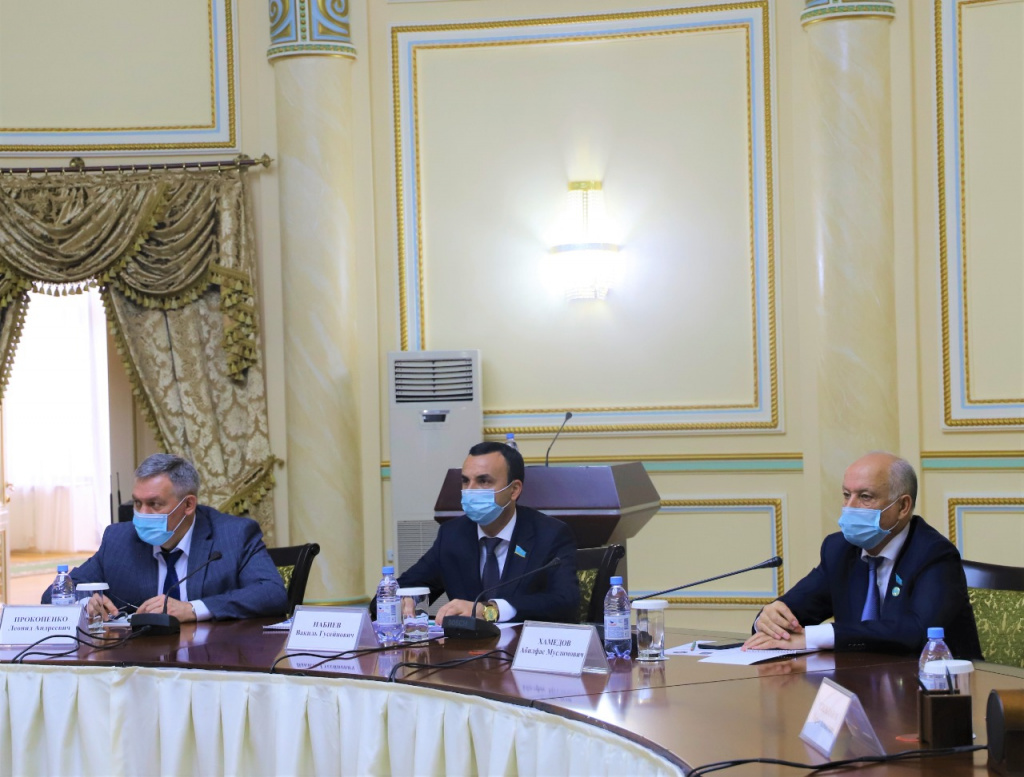 The meeting was attended by the deputies of the Majilis, the Chairman of the Committee for the Interethnic Relations of the Ministry of Information and Social Development, the leaders and members of ethnocultural associations, youth and media.
Marat Azilkhanov: "The XXIX session of the Assembly of the People of Kazakhstan, dedicated to the 30th anniversary of Independence of the Republic of Kazakhstan, gave a new impetus to the development of the policy of peace and harmony of the First President of Kazakhstan Nursultan Nazarbayev".
At the practical level, contribute to the Assembly in the formation of a new image of the country and a new identity of the nation; Take measures to increase the efficiency of the Assembly; The APK institutions must be ready to face any difficulties; development of public diplomacy; tasks such as expanding the corps of the ambassadors of friendship.
The participants of the meeting noted that the XXIX session of the APK was a clear reference for the national, regional and local leaders of ethnocultural associations, work strategies and action plans will be adjusted accordingly.
During the meeting, the Deputy Chairman of the APK noted the new practical measures aimed at improving the efficiency of the Assembly of the People of Kazakhstan.
The participants of the meeting spoke about the role and responsibilities of ethnocultural associations in implementing the instructions of the XXIX session of the Assembly of People of Kazakhstan, addressing pressing social issues of the population, specific projects of charity and volunteers, environmental campaigns, assistance provided by the APK to the residents of Ridder.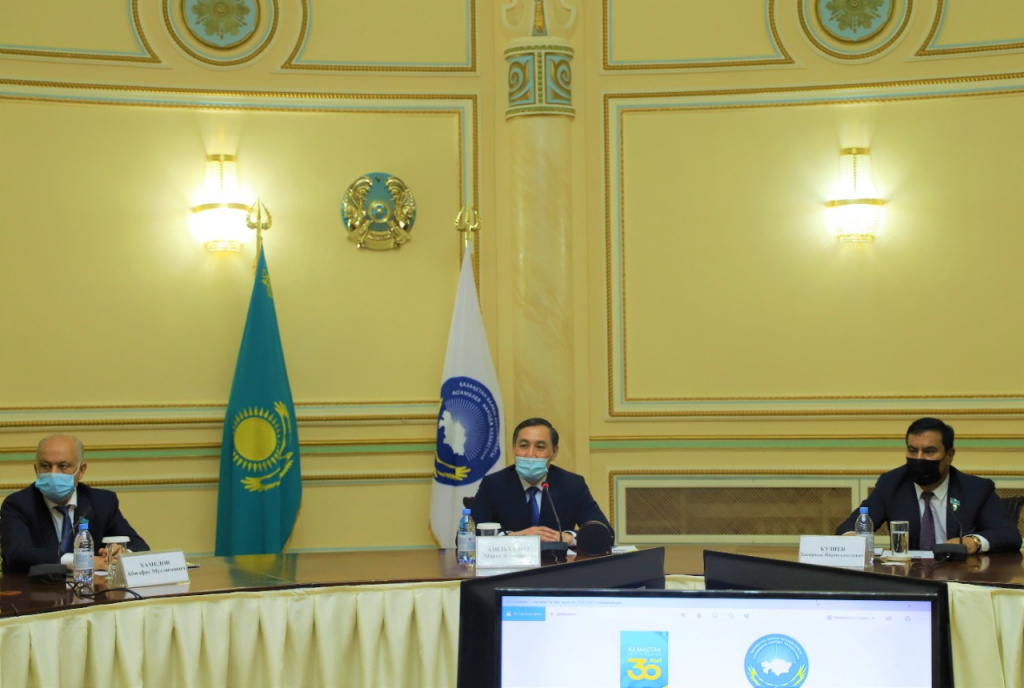 The members of the APK and leaders of ethnocultural associations noted once again that the transfer of the right to govern the Assembly from the First President – Elbasy N.A. Nazarbayev to the President K.K. Tokayev was an important political result. For Kazakhstan and the Assembly, this step imposes new challenges on strategic continuity, both for the APK and ethnic communities.
The meeting also discussed the topical issues of cooperation with ethnocultural associations, interethnic relations of the Ministry of Education and Science of the Republic of Kazakhstan and RSE "Public Consent", as well as the implementation of joint projects of the Assembly with national ethnocultural associations.