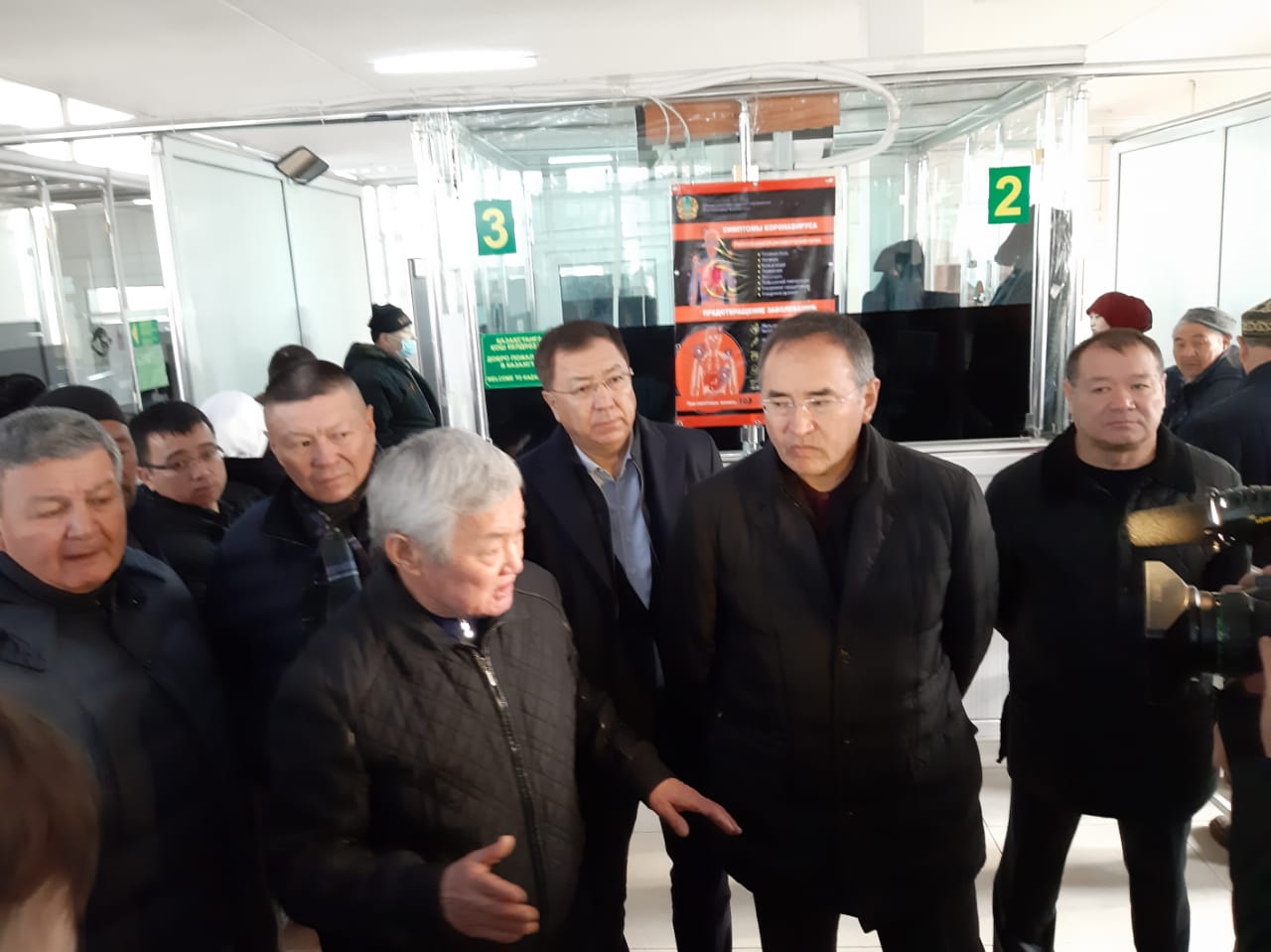 09 February, 2020
254
Zhanseit Tuimebayev: The Incident is of Domestic Nature
On Saturday, February 8, Zhanseit Tuimebayev, Deputy Chairman of the Assembly of People of Kazakhstan arrived in Zhambyl Region as part of the Government Commission for the Elimination of the consequences of the events in Korday district, Zhambyl region, established by Order of President Kassym-Jomart Tokayev.
He visited Korday District in the villages of Aukatty, Sortobe and Masanchi, visited the families of the victims of the mass riots and expressed sincere condolences. He visited the hospital, wished speedy recovery to the victims and held a number of meetings with local residents, aksakals, members of the Assembly of People of Kazakhstan and leaders of ethno-cultural associations.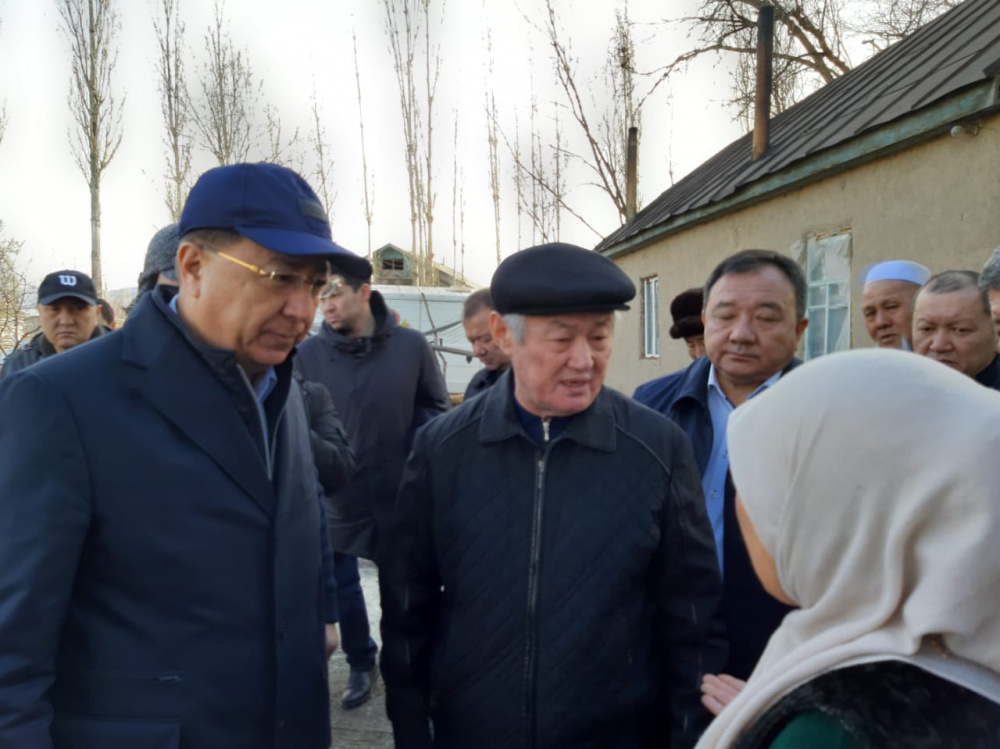 On Sunday, February 9, the Commission continued its work, conducting conversation with the population at Kazakh-Kyrgyz border, urging the local residents to return home.
Zhanseit Tuimebayev also stressed once again that the incident is domestic in nature:
"The Government Commission established to establish order and security in the area has taken all necessary measures to eliminate the consequences of the incident. All relatives and friends of the dead and injured are provided with all necessary assistance. Guilty parties, individuals and provocateurs will be severely punished in accordance with the law.
We should not forget that interethnic unity and social harmony are the main assets of our state".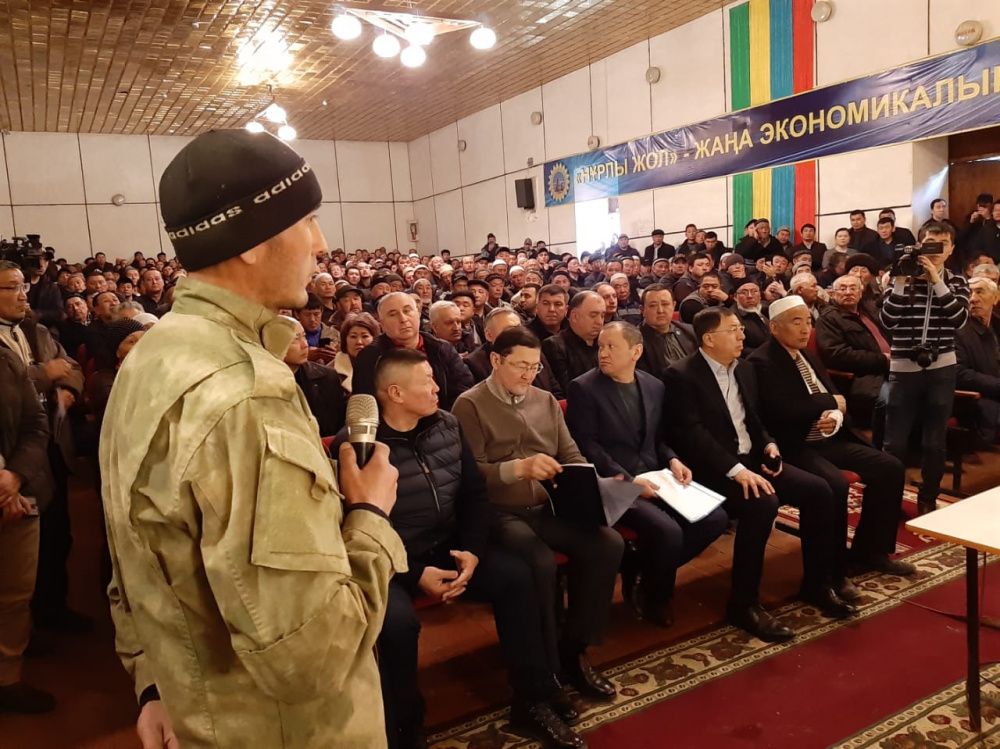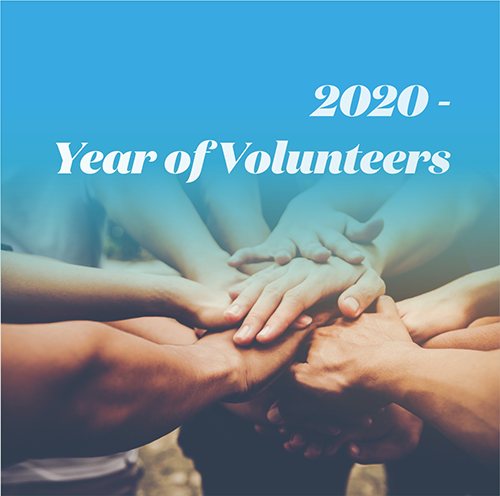 POLLS
When was the First Republican Forum of Mothers Council of the Assembly of People of Kazakhstan held?

| | |
| --- | --- |
| September 7, 2011 | 0 (%) |
| April 24, 2013 | 0 (%) |
| November 13, 2014 | 0 (%) |