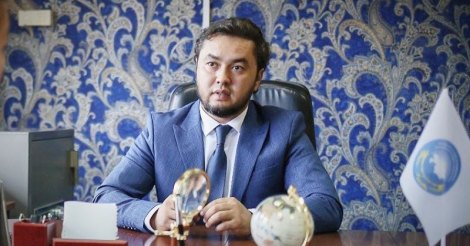 09 February, 2020
360
Sherzod Pulatov: Crimes Have No Nationality
Dear friends, we, the representatives of the Uzbek ethnic group of the capital, received the events in Korday District, Zhambyl region with great sorrow. We extend our sincere condolences to the families of the victims and injured in this incident.
The people of Kazakhstan have always had such qualities as consent and good relations with each other. We have a common history and common values and most importantly, our wealth is our unity. Today it is important for us to keep peace and tranquility in our country and not to give in to provocations of such kind.
At the moment the situation has been taken under the personal control of the President of the Republic of Kazakhstan and all those guilty will be punished in accordance with the law.
TOP NEWS
---
POLLS
When was the First Republican Forum of Mothers Council of the Assembly of People of Kazakhstan held?

| | |
| --- | --- |
| September 7, 2011 | 0 (%) |
| April 24, 2013 | 0 (%) |
| November 13, 2014 | 0 (%) |